Leverage messaging to reduce fraud, lower costs and improve customer experience
TRANSACTIONAL NOTIFICATIONS
Keep your customers up to date by sending them messages every time there is activity in their accounts. Sending notifications across channels increase the chance they will see the message.
Reduce fraud and avoid unnecessarily freezing accounts by verifying suspicious transactions in near-real time via SMS. Establishing a 2-way conversation help you get as much as an 80% response rate from customers at crucial times.
Add an extra layer of security for online activities by validating users across channels.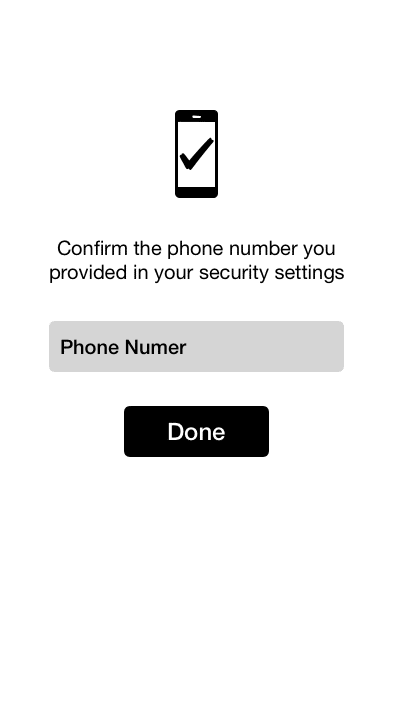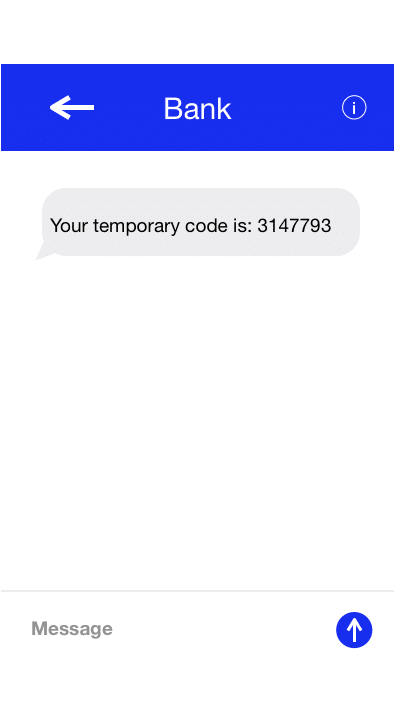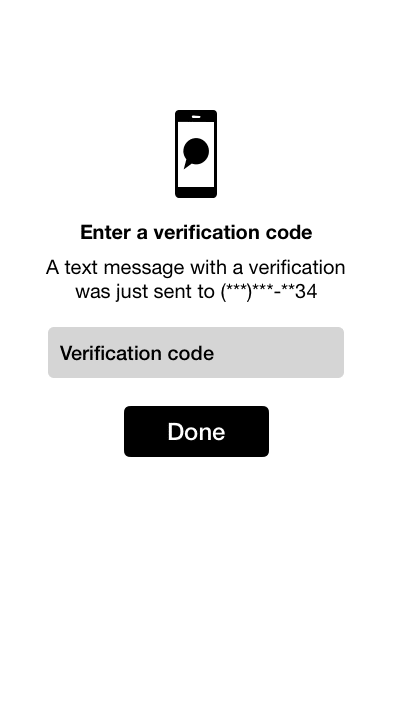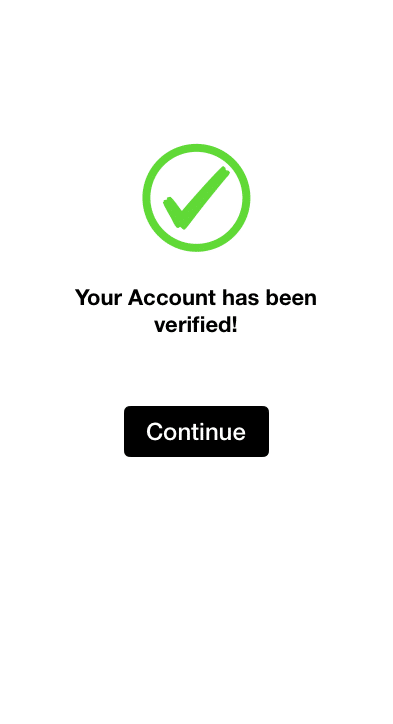 Give your customers the power to bank on the go with simple SMS commands.
Improve collections rates and optimize cashflow by sending payment reminders a couple of days before due dates. Customers will appreciate the reminder and the link to redirect them to the payment site. 
See how we can help you meet your business goals.