Customer Engagement Financial Services Playbook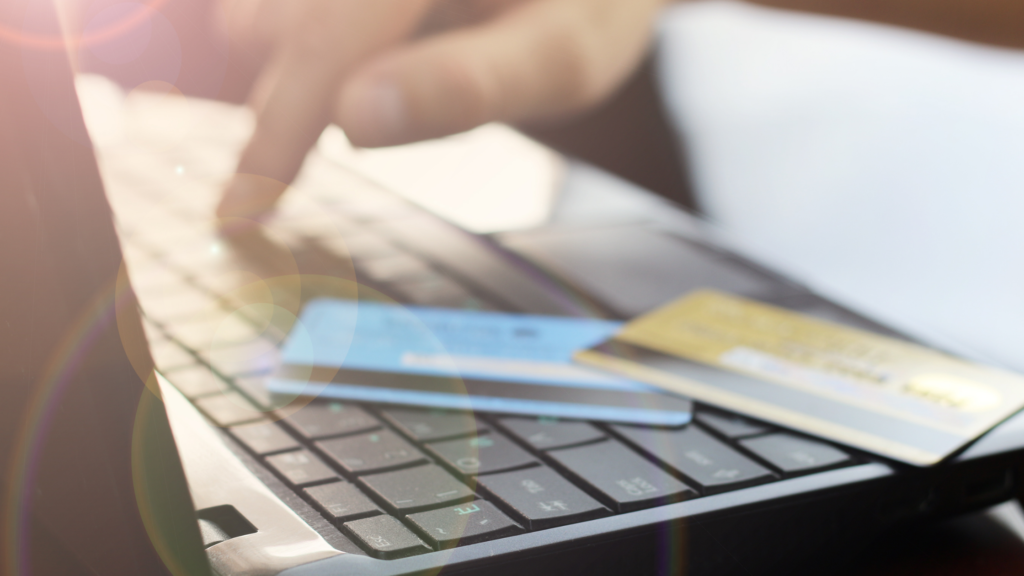 Customers expect more from brands today — and financial services are no exception. Whether customers are interacting with their bank in person, on mobile, or a desktop, banks need to create better digital experiences to meet customer expectations.
Learn how to improve customer engagement with our platform and explore different use cases for every customer stage.