Effective Customer Engagement is all about sending the right message at the right time, to the right customer with our customizable mobile campaigns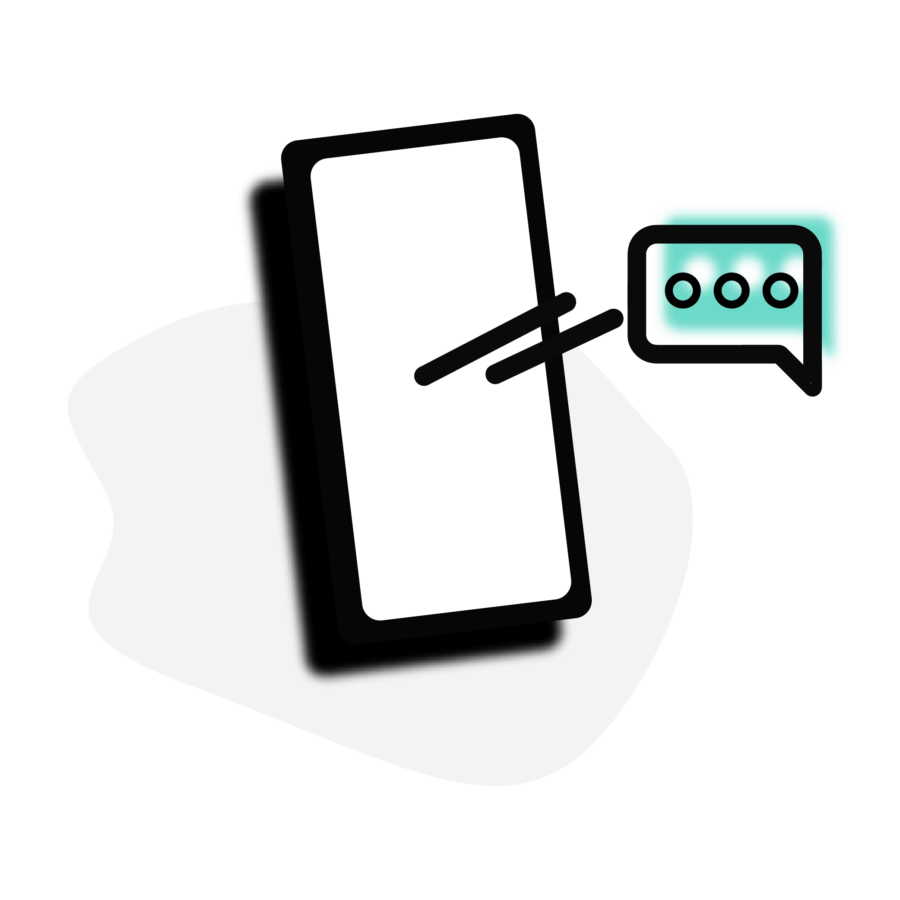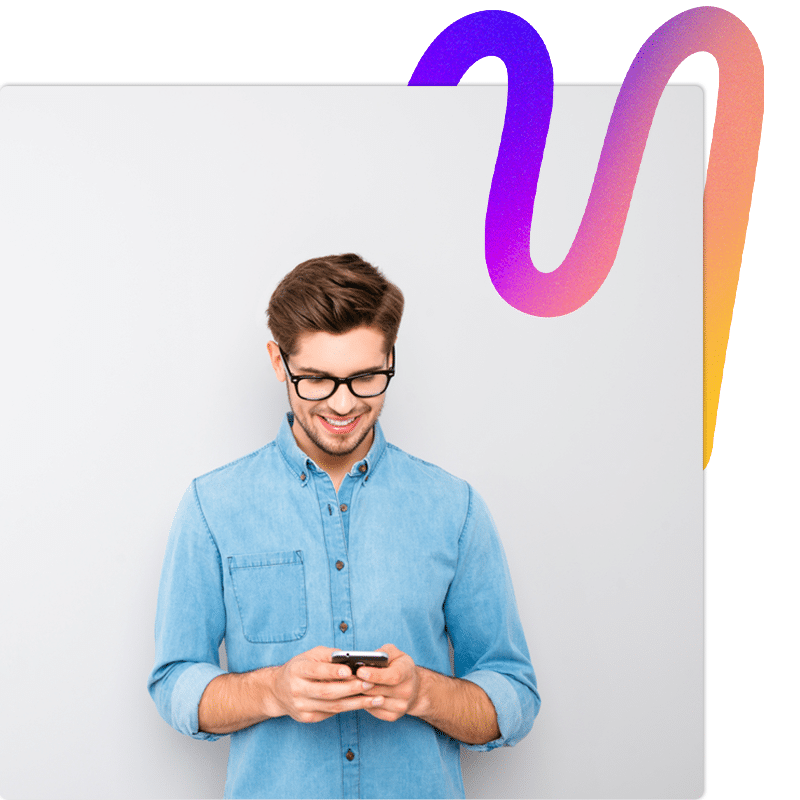 Executed properly, mobile messaging can turn customer engagement into profits. Customers are more inclined to stay actively engaged with your brand.
Implementation of our mobile messaging platform is fast and easy. We deal with major carriers and can have you texting your customers in no time.
UI based email and SMS marketing tool.
Send and receive text messages globally using our API or SMPP gateway.
Reach customers using a flexible email API to program your outbound contacts.
Keep users coming back to your app with relevant highly visible content.
Businesses are increasingly using messaging as a preferred medium over calling, to engage with customers on their mobile devices. In fact, according to statistics from Robokiller, robocalls accounted for 5.42 billion calls made in February 2019, that's around 21 calls per person.
Whether it is sending a welcome message or checking a recent bank transaction, mobile messaging is reshaping the way customers interact with brands. Messaging is the "Just in Time" form of communication of choice by customers and brands alike.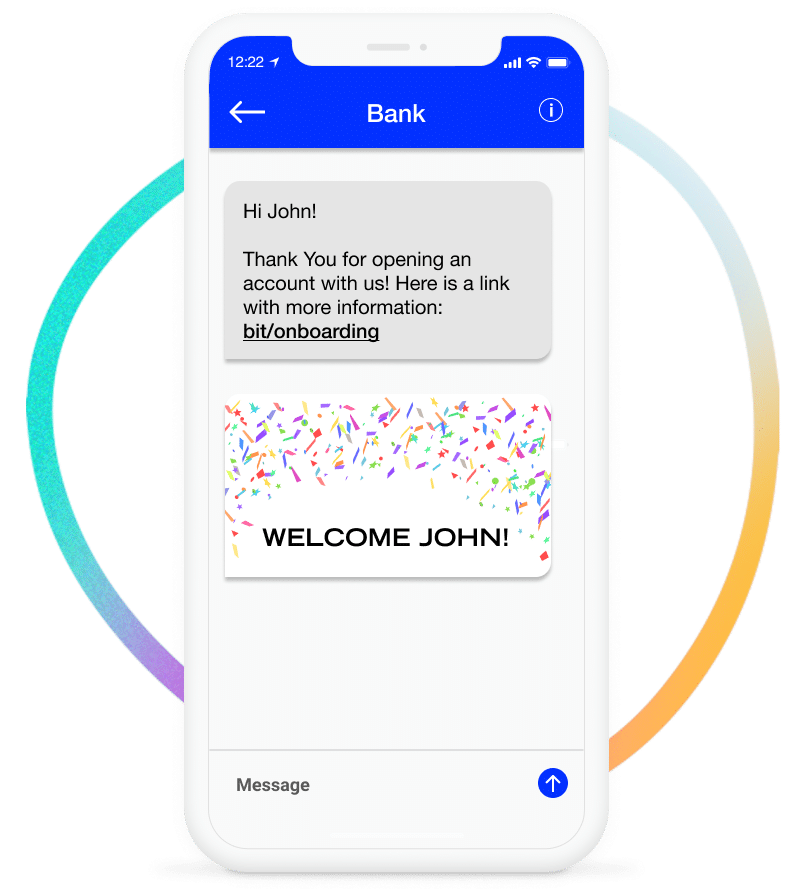 Turn leads into customers with less effort today!
Customers expect a seamless experience no matter where they engage with your brand. That's why a central hub to coordinate messages sent across all of your digital channels is essential for creating meaningful, personalized customer experiences to get the most of every message sent.
Tailored messages driven by customer profile and behavior
Send messages triggered by customer interactions
Choose your main channels to send messages and designate a back-up (fallback) channel according to the customer journey
Have a highly interactive dialog with your customers
We can help you achieve your business goals