It's all about sending the right message at the right time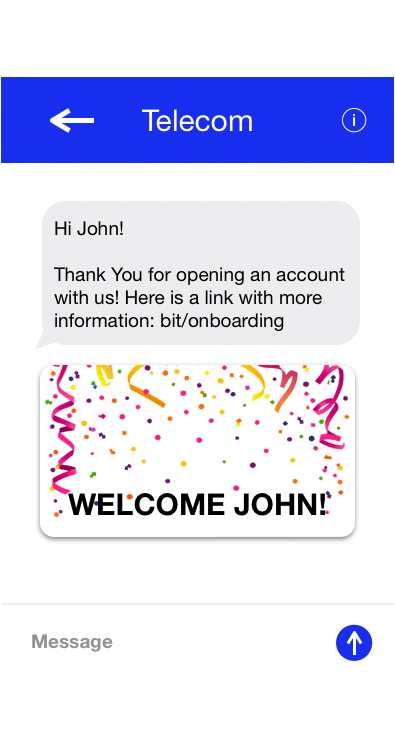 Businesses are increasingly using messaging as a preferred medium over calling to engage with customers on their mobile devices. Whether it's sending a welcome message or checking a recent banking transaction, mobile messaging is reshaping customer interactions. Messaging is more of an immediate form of communication and it's what the majority of people prefer. Implementing a successful mobile messaging strategy enhances customer relationships. 
Send marketing SMS online through a web based SMS portal or transactional SMS via an SMS gateway API.
Verify users by sending a unique alphanumeric code to their mobile device. 
EMAIL MARKETING & TRANSACTIONAL
​Send marketing emails via dashboard or transactional emails via API
MOBILE PUSH NOTIFICATIONS
Get users back to your app with relevant highly visible messages
Customers expect a seamless experience no matter where they engage with your brand. That's why a centralized place to coordinate messages sent across all of your channels is essential for creating meaningful, personalized customer experiences to get the most of every message. 
Segment messages by customer profile and behavior
Send messages triggered by customer interactions
Set back up channels to get your messaged delivered
Have interactive conversations with your customers
See how we can help you meet your business goals.