VOICE APPLICATION DEVELOPMENT
Create brand awareness and engage customers through rich voice experiences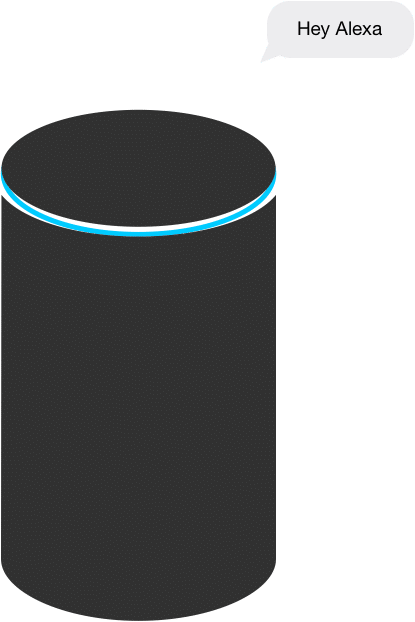 Voice assistants have become integral to many consumers' daily routines. As they find their way into more devices and environments, they are helping people find information complete tasks, consume content and make purchases. They have also become a  new channel for brands to engage with their customers. 
Our Voice team provides end to end design, development and implementation of voice applications. We aim to make customer friendly experiences through voice assistants such as Amazon's Alexa and Google Assistant.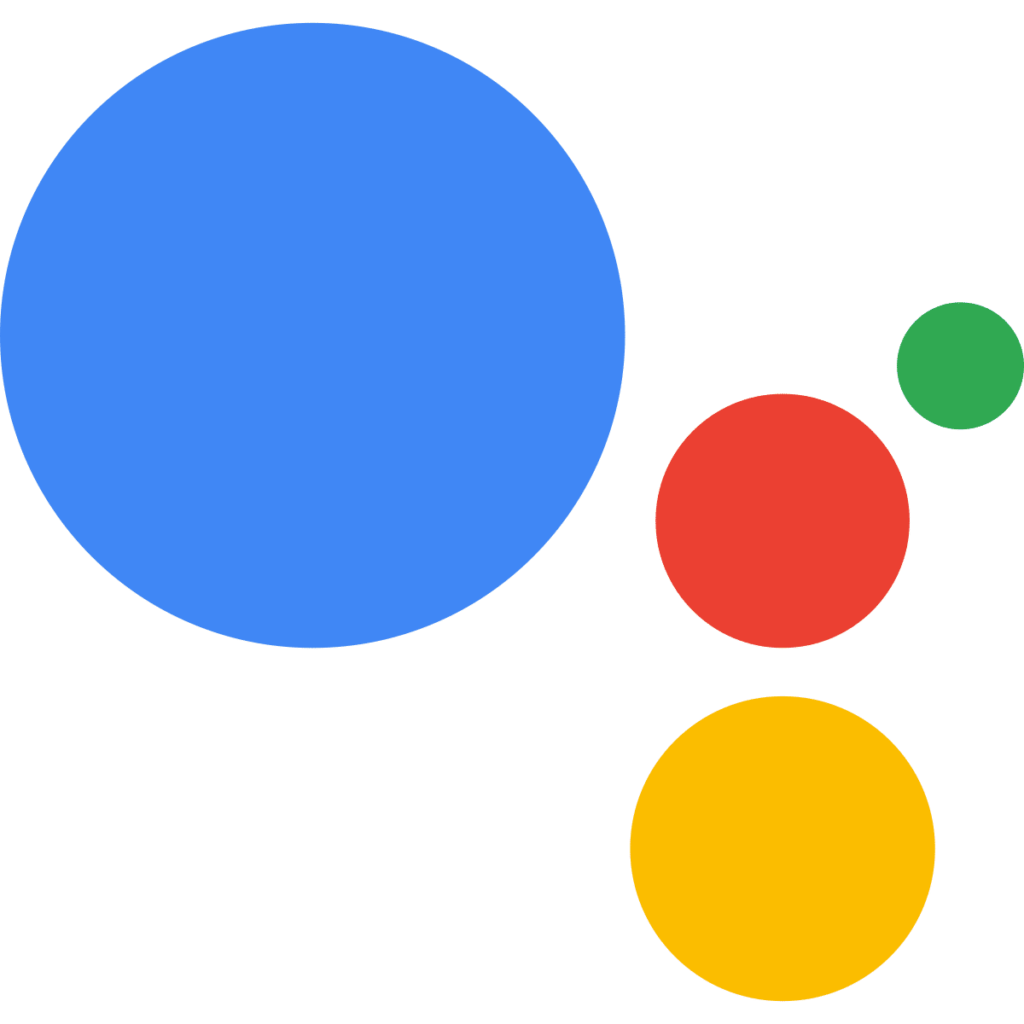 Designing for voice requires understanding user interactions and identifying the value proposition. We'll combine years of customer engagement experience, deep knowledge of how Amazon and Google process natural language, and multiple rounds of testing to ensure we launch a compelling and engaging service

Our crew of developers leverage their experience and Messangi technology to bring ideas to life, and provide the highest quality development available.  
We leverage all of our customer engagement solutions to provide a truly cross-channel experience. 
See how we can help you meet your business goals.