Launch fun and competitive mobile campaigns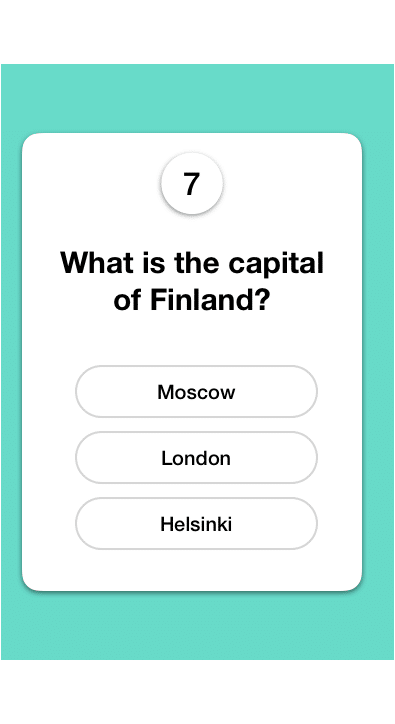 Stimulate the creative, playful and competitive spirit in everyone Give prizes immediately after participating based on configured odds
Select a random winner from a customer database or sweepstakes
Text unique codes from products or keywords
Test your audience's knowledge
Create your own competitive game for any major sport competition
Everyone loves winning free stuff
Free things don't just spur repeat purchases. They can make consumers into brand advocates. More than one-third of the US millennials surveyed said that they would recommend a brand to others after receiving a small token in their order.
Configure winning odds and logistics
Generate a database by customer information
Announce prices instantly or choose a random winner
See how we can help you meet your business goals.