The way to approach customers has shifted from selling products to selling experiences.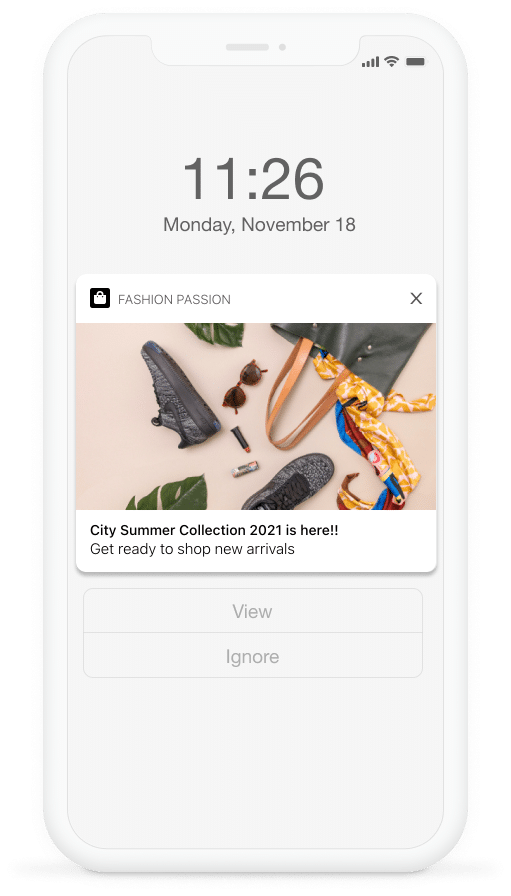 BUILD SHOPPING EXPERIENCES
Retain and engage your customers to keep them happy, stay loyal and up to date with new arrivals, latest promotions, and product recommendations. Moreover, brands are able to keep close to their demands, needs, and expectations. With Messangi's Platform you can generate and manage real-time content that pushes revenue and engagement.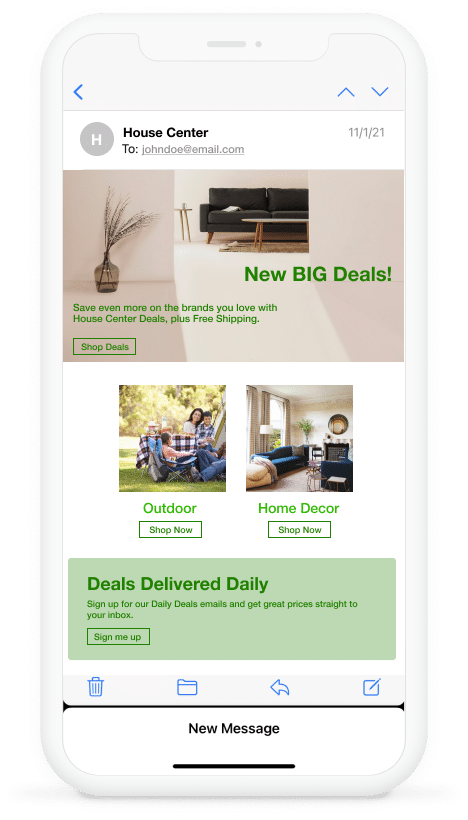 ALL-IN-ONE DIGITAL ENGAGEMENT PLATFORM
Messangi allows you to manage your Communications, Marketing, Engagement and Customer Experience efforts all-in-on place in our digital engagement platform.
Our solutions create value for your customers and your brand on mobiles and across all your channels. We provide strategic, technical and implementation services to get you up and running with best practices from the start. Deliver brilliant, efficient, high-value customer experiences that get results.
CONNECT WITH CUSTOMERS ACROSS DIGITAL TOUCHPOINTS
Delight your shoppers and increase their loyalty with a cohesive customer journey across all digital touchpoints.
CREATE POWERFUL INTERACTIONS
Today, brands are focused on creating micro-moments for their shoppers by leveraging omnichannel strategies. 
The key to success is building a blended customer experience, as customers use more and more connected devices to shop, you have to find a way to tie all the channels together to create a unified and personalized experience, you can no longer focus on just one channel for their business.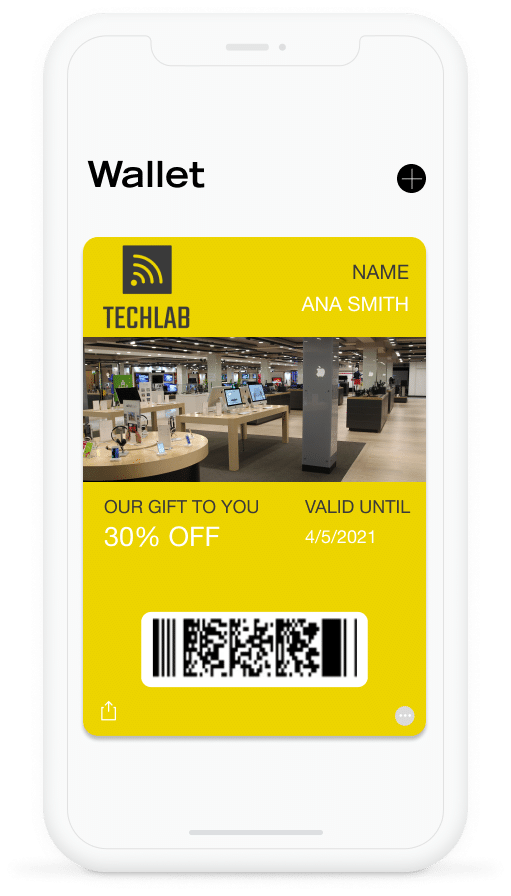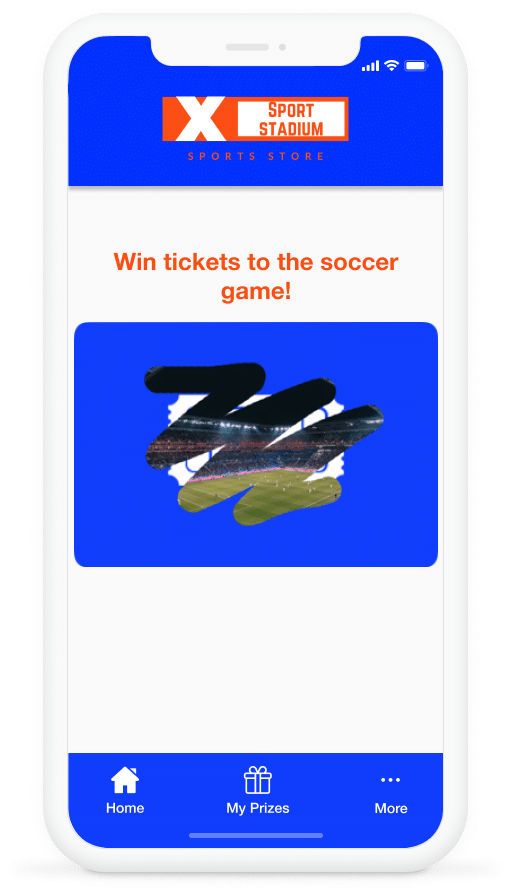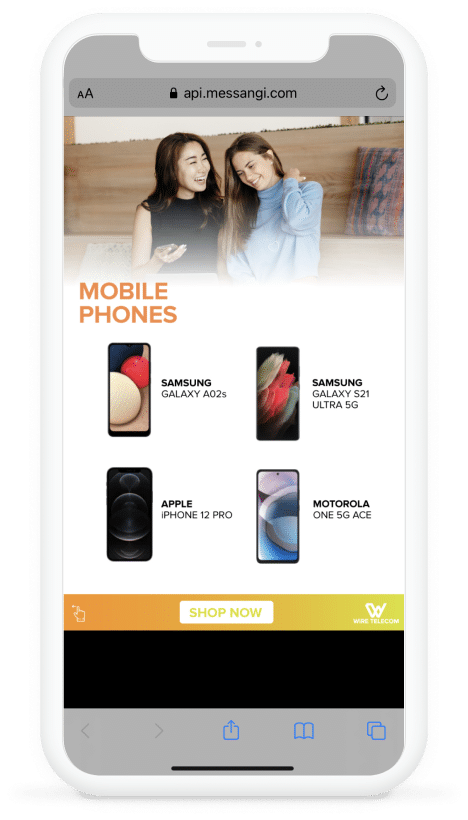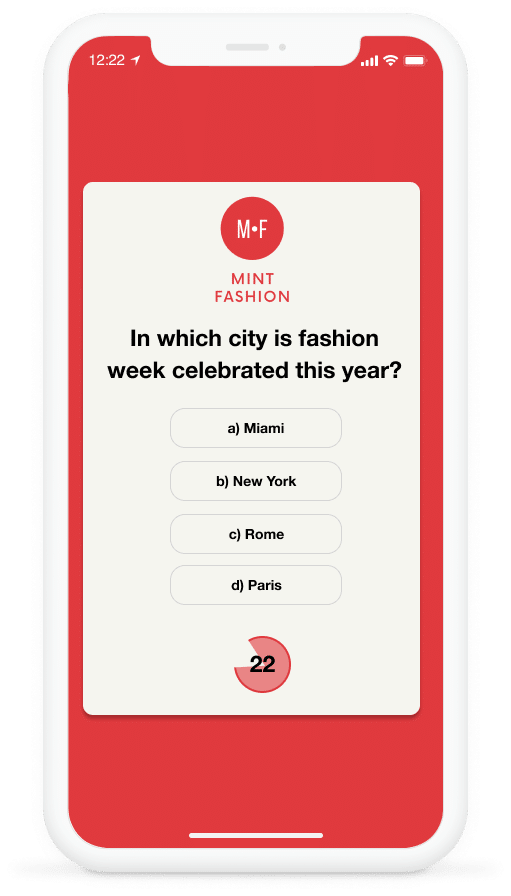 DELIVER ENGAGING EXPERIENCES
Build your most innovative customer engagement strategies