Communicate with your audience quickly and efficiently with a Bulk Messaging Solution
Send messages to your customers across channels to ensure your communications are read and acted upon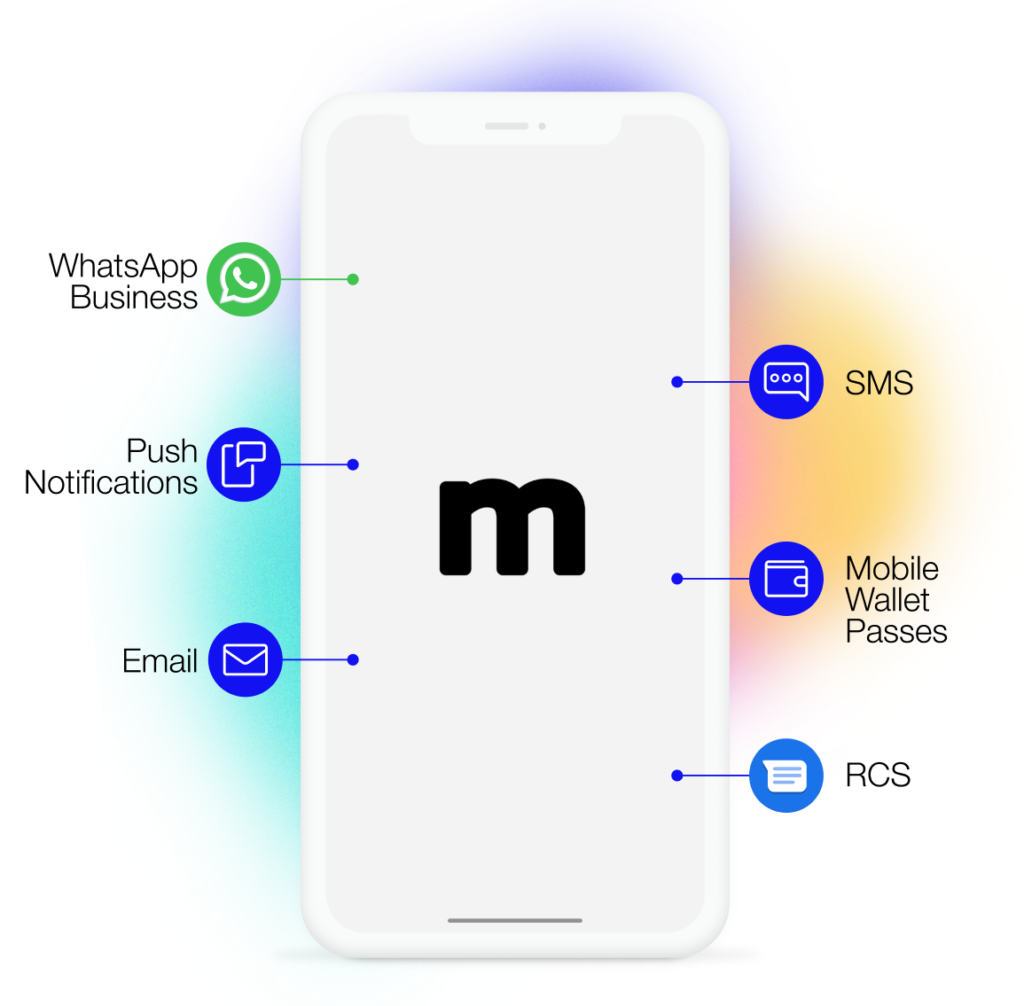 Transform Your Communication Strategy: Outbound Makes It Simple and Efficient
As a communications/marketing executive or business owner, optimizing customer engagement is crucial. Juggling multiple platforms for each channel is inefficient and limits your reach. Outbound solves these challenges with a unified platform, streamlining messaging, extending reach, and enhancing engagement.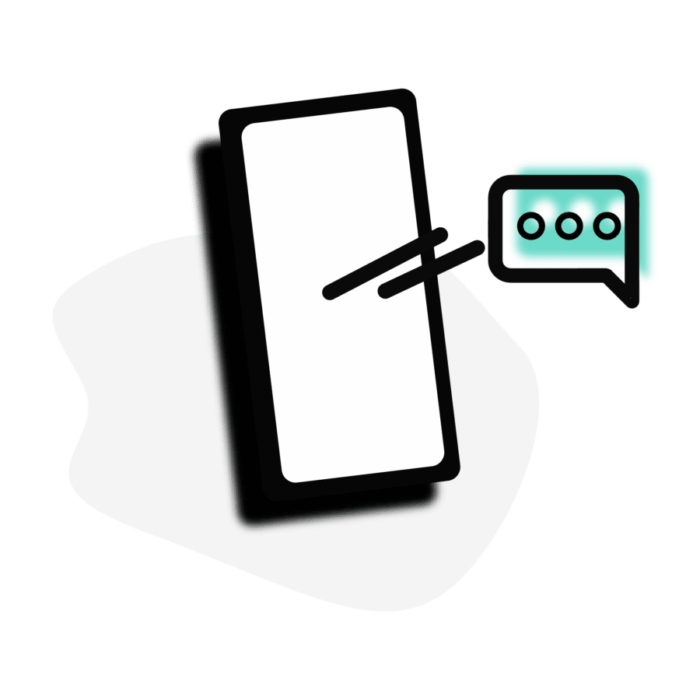 Send messages to your audience effectively
Ensure your messages are read and acted upon
Broadcasts, send messages at scale
Facilitate the delivery of messages to specific distribution groups through designated channels. Communicate on a mass scale, allowing for widespread transmission of vital information or marketing campaigns.​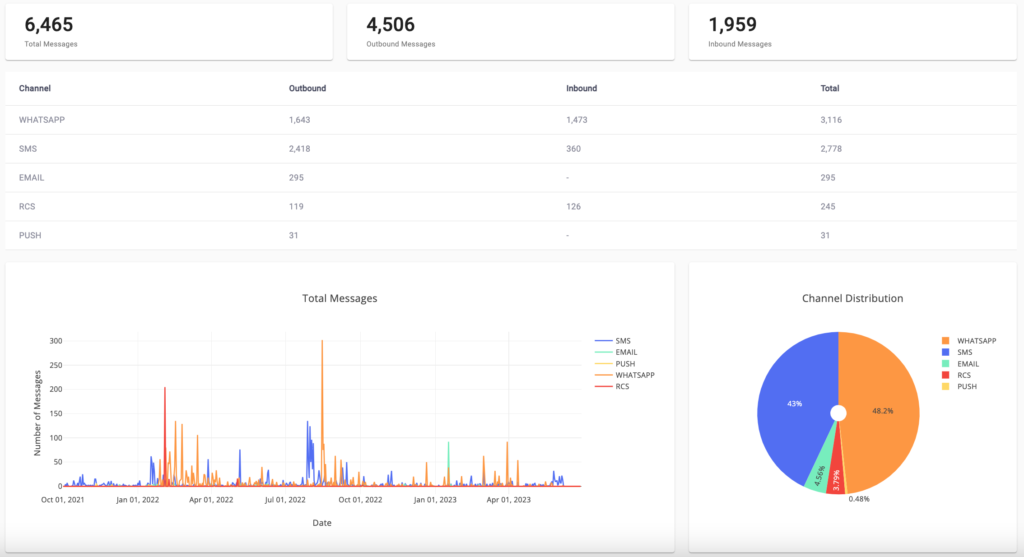 Template Manager
Create/manage templates for SMS, WhatsApp, Email, Push, RCS on our platform, intuitively channel-adapting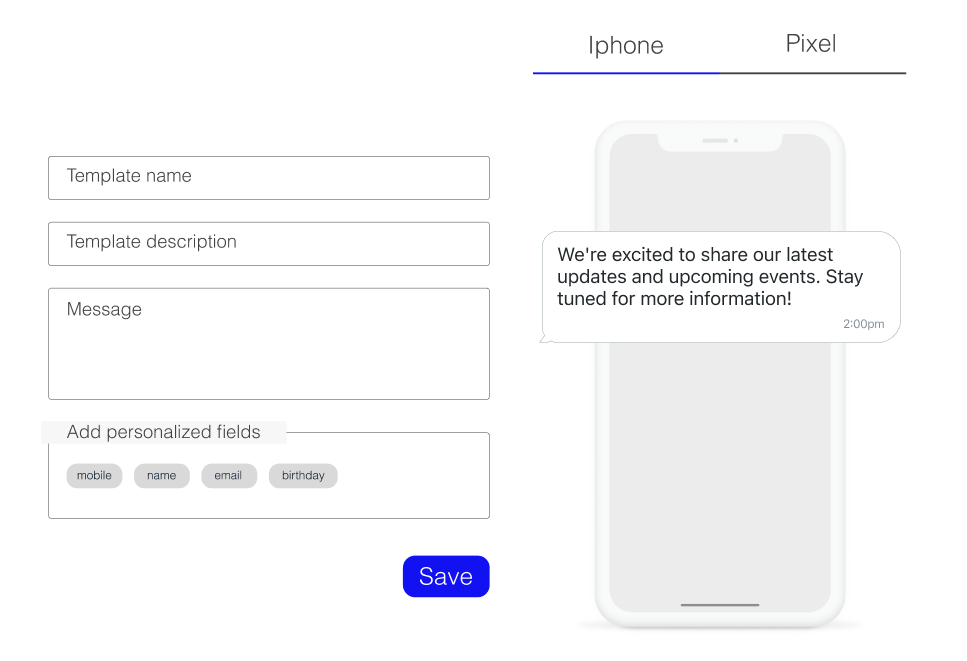 Segmentation and personalization
Leverage placeholders to customize messages, aligning with specific audience preferences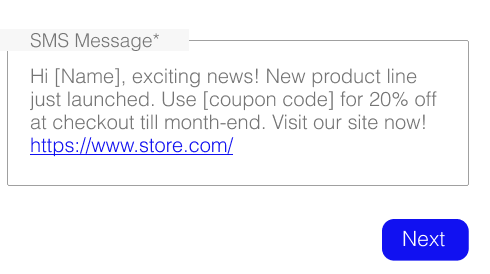 URL Shortner
Enhance engagement with our URL Shortener: offers custom domains, character optimization, unique URLs, and click tracking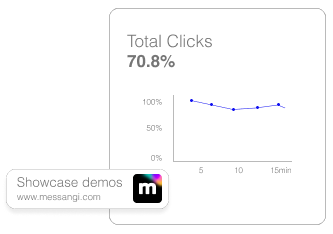 Delivery Reports
Detailed Reporting provides insights on message delivery, read rates, and link engagement for optimized communication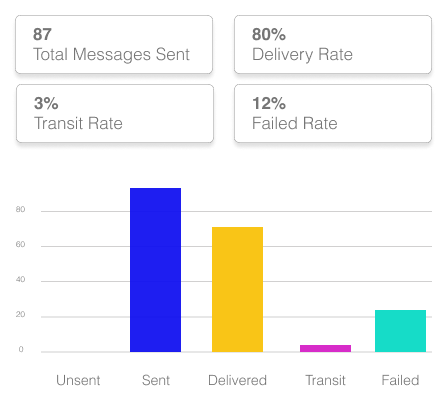 Subscription and Consent Management
Efficiently manage subscription lists for respectful, precise targeting of opted-in recipients only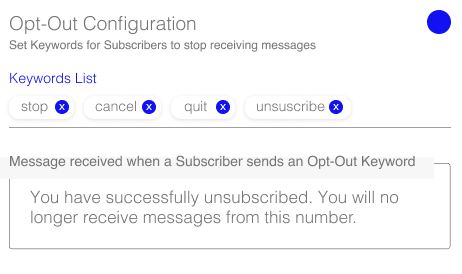 Messangi's broadcast module is leveraged daily by numerous teams across diverse markets to dispatch bulk messaging communications efficiently.​
Unleash the power of effective, efficient, and scalable messaging
Multichannel Bulk Messaging Solution