mobile marketing platform
Engage your audience through innovative promotions with a mobile marketing platform
Reach and engage your audience on mobile devices via text messages and mobile optimized promotional offers and notifications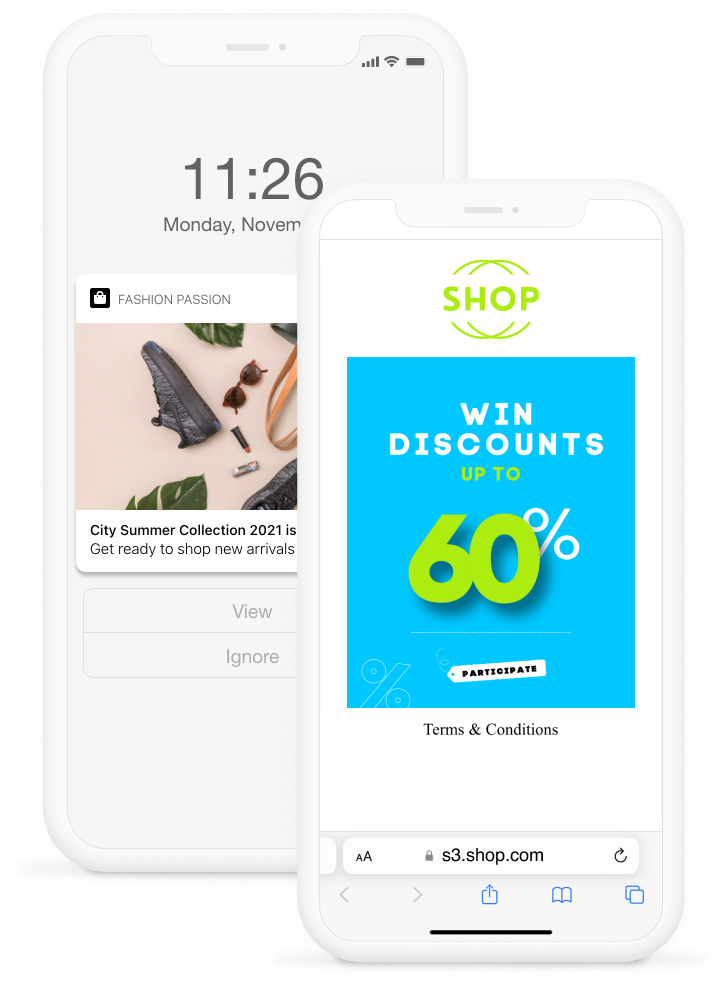 Unlock your marketing potential with our comprehensive mobile marketing platform
Grow your audience, deploy captivating campaigns, and drive successful outcomes. Simplify participation, gather valuable data, and experience seamless engagement.
Make you campaigns more
engaging
interactive
revealing
Maximize engagement in your campaigns and leverage interactive content, personalization, and user behavior
Sweepstakes
Win big with our sweepstakes feature. Enter easily for unique rewards, chosen randomly for equal opportunity through advanced algorithms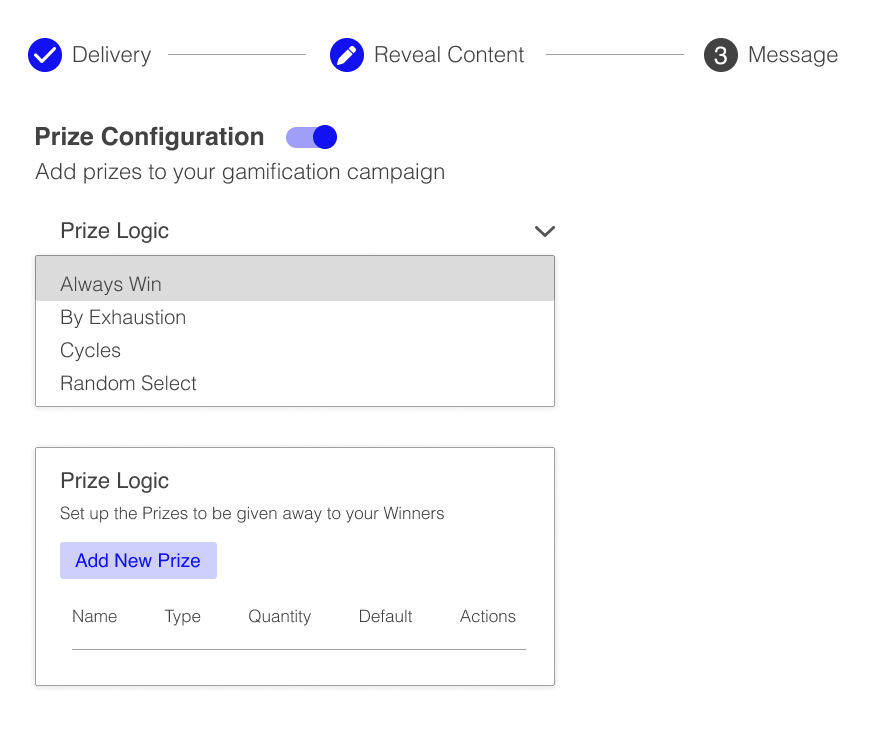 Gamification
Turn campaigns into seasonal, engaging games. Our platform allows for an immersive, customized gaming experience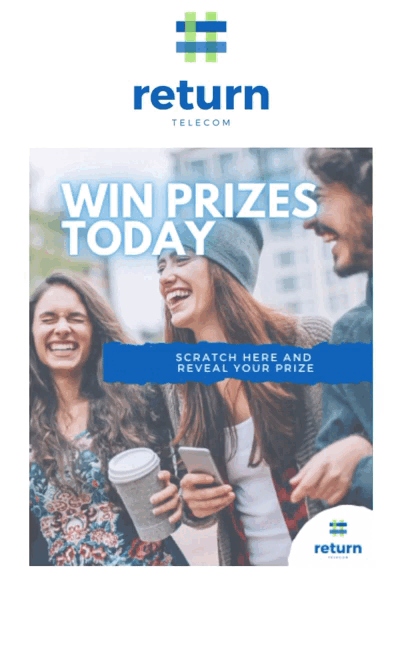 Rewards and Incentives
Engage users with diverse promos offering rewards from discounts to experiences, fostering active participation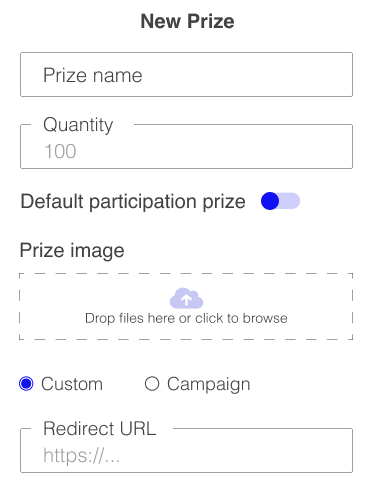 Building brand loyalty through digital experiences, moment by moment
Unlock your rewards: explore our digital promotions today!
Mobile Marketing Solution