We help brands and organizations communicate and interact with consumers using the latest technology available.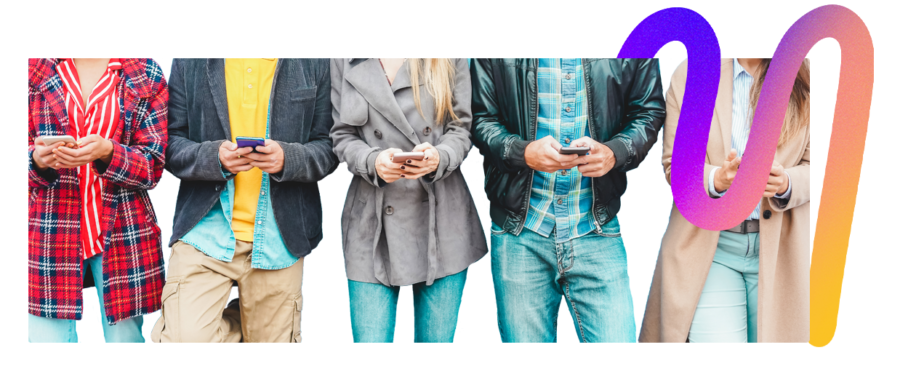 Messangi has been a trusted partner since 2001, companies to their customers on billions of devices worldwide. Our versatile and reliable platforms, built by top engineers, have been proven to increase customer engagement and satisfaction.

With world-class teams in 7 countries, we're always available to support our customers and ensure their success. Our clients include top mobile operators, global banks, and retailers, who have experienced significant improvements in their customer communication and engagement metrics.
Our cutting-edge solutions for SMS, WhatsApp, Email, Apps, and Mobile Wallet revolutionize company-customer interactions and drive revenue growth by making communication easier, more efficient, and more accessible than ever before.
Diversity, equity & inclusion: Celebrating every voice to drive growth
Responsibility & sustainability: Making a positive impact where we live and serve
Innovation: Investing in initiatives that move the industry forward
Privacy: Committing to transparency and user choice
Public Policy: Improving citizenship through positive engagement.
We work every day to build our reputation as a leading provider of customer engagement solutions and look forward to continuing to offer our technology and services to brands worldwide.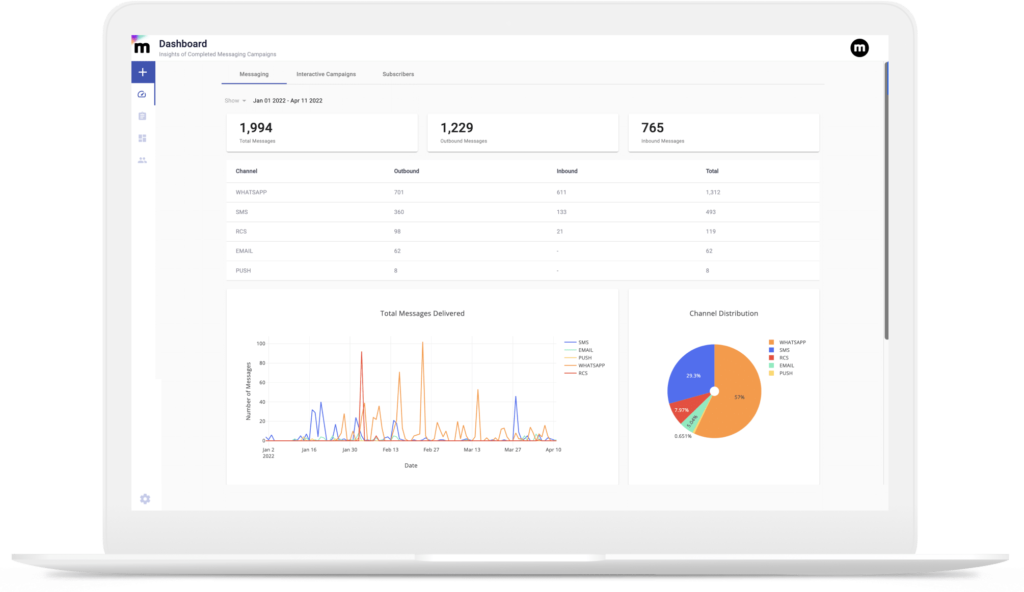 Messangi's cloud communications platform as a service can be customized and molded to create the best fitting solution. With the combination of multiple channels, reach and engage your customers in a more efficient way.
INTERESTED IN BECOMING PART OF OUR TEAM?
We're always looking for talent to join our expanding team.
DELIVER ENGAGING EXPERIENCES
Build your most innovative customer engagement strategies