We're constantly innovating how companies connect with customers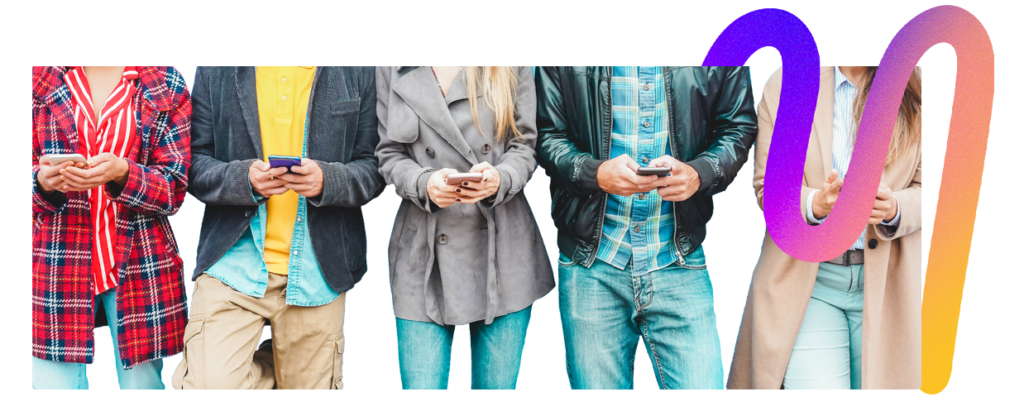 Since 2001, Messangi has been connecting companies to their customers on billions of devices around the world. Our versatile and reliable APIs have been built in-house by some of the top engineers in the business. To power our operations, we have world-class teams in 7 countries willing to go the extra mile to meet our customers' needs.
Today, top mobile operators, global banks, and retailers rely on Messangi to solve their communication challenges by routing important messages on their behalf. Our SMS, Email, and Mobile Wallet APIs continue to revolutionize company-customer interactions, making communication easier, efficient, and more accessible than ever before.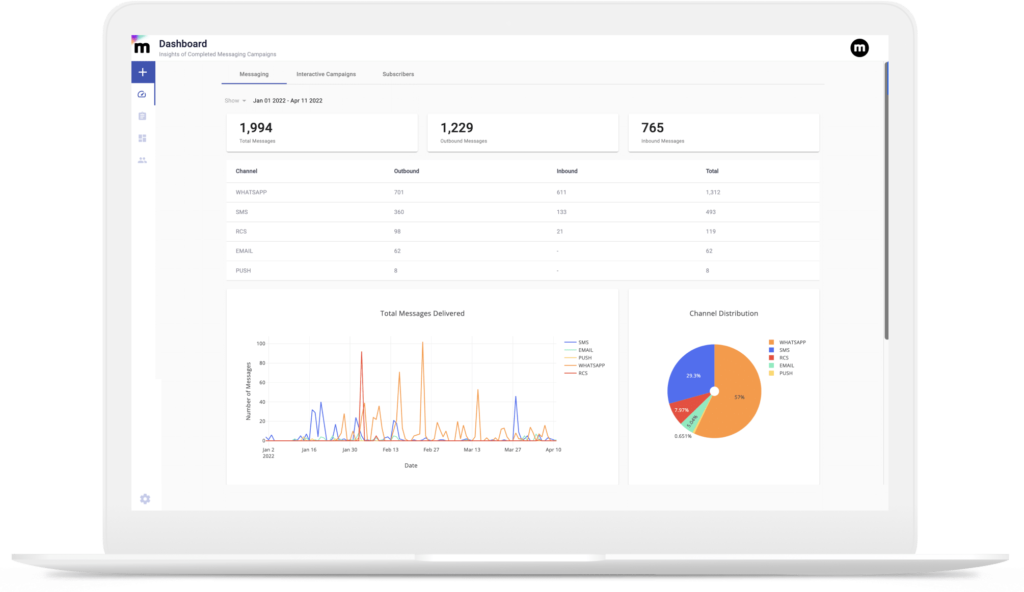 Messangi's cloud communications platform as a service can be customized and molded to create the best fitting solution. With the combination of multiple channels, reach and engage your customers in a more efficient way.
INTERESTED IN BECOMING PART OF OUR TEAM?
We're always looking for talent to join our expanding team.
DELIVER ENGAGING EXPERIENCES
Build your most innovative customer engagement strategies