At Messangi, we respect every individual, appreciate their contributions and encourage everyone to be themselves.
From our offices located in Miami, Mexico, Colombia, Chile, Venezuela and beyond, we've created great spaces that encourage team spirit and productivity. We also give our employees the flexibility to work from home when necessary.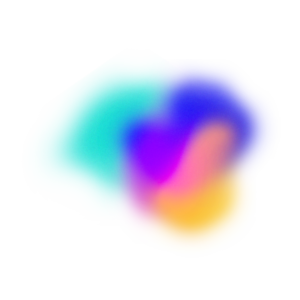 We promote and support your professional growth no matter where you are in your career. We encourage our employees to expand their knowledge and help them achieve any professional certification of their liking.
Our employees are in the front line of innovation. We are always exploring and applying them to our solutions.