Send messages directly to your customer's phone.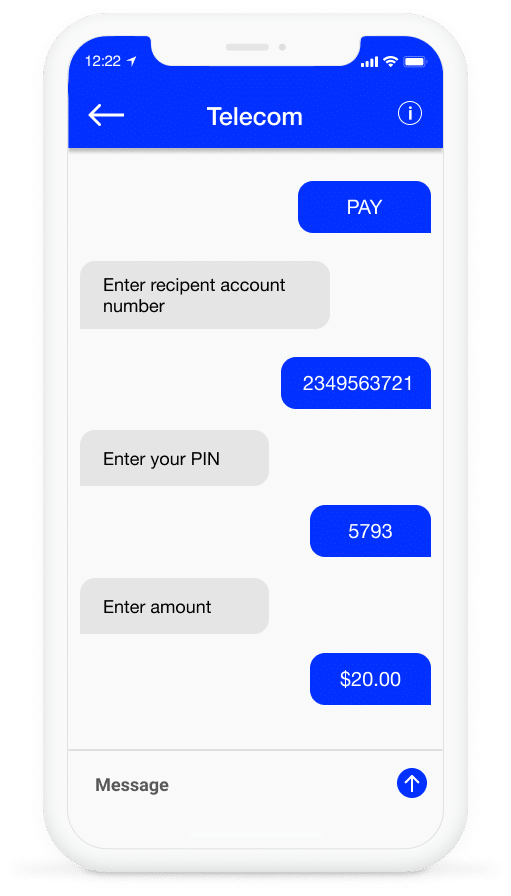 SMS
SOLUTIONS
Integrating SMS in your customer engagement strategy, is a win-win situation for your customers and your brand. Everyone appreciates relevant messages that are thoughtfully managed across all engagement channels. There are over 5 billion sms enabled unique mobile subscribers globally which represents 65% of the world's populations.
Use SMS messaging on Messangi's mobile engagement platform to send 160 character text-based messages to mobile subscribers in mass and create interactive campaigns.
Use Messangi's super easy developer API or SMPP gateway to easily integrate Messangi's text mobile engagement software into any existing software or application.
Use Messangi's OTP solution to verify users by sending a unique alphanumeric code to their mobile device in order to ensure customer data integrity and avoid fraudulent or fake accounts.
We can help you achieve your business goals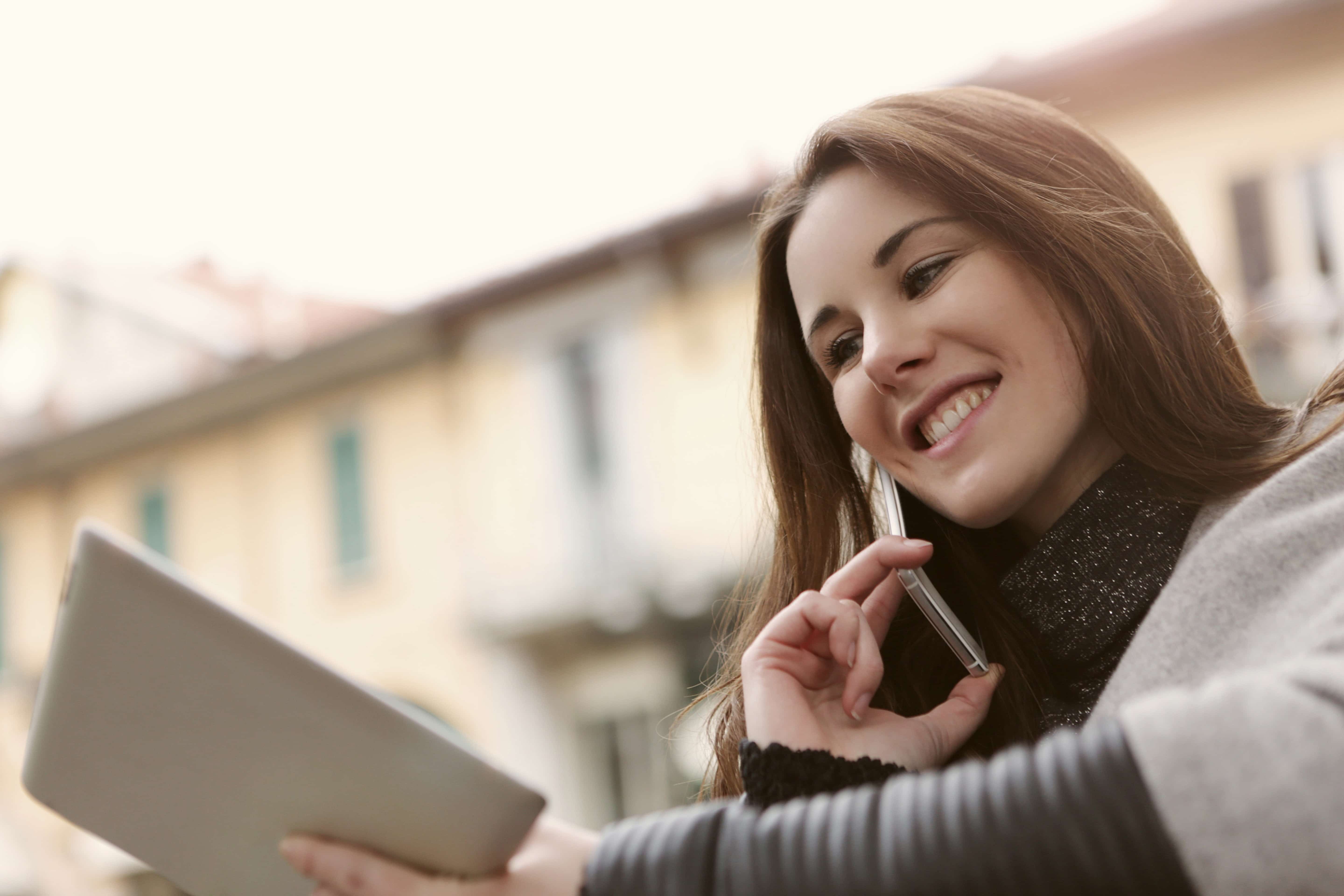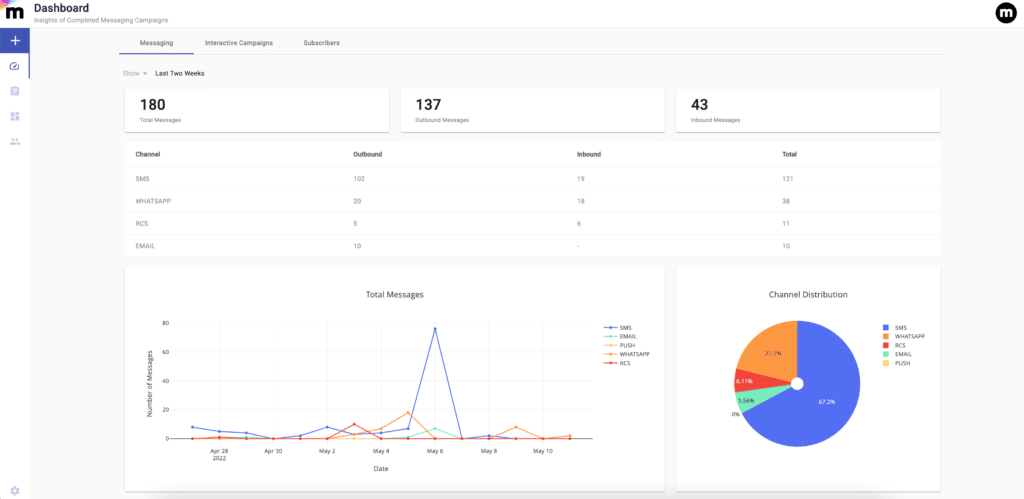 TAKE YOUR SMS TO THE NEXT LEVEL
Learn which segments of your audience respond best and test messages and content to improve performance. That means you're not only using the most effective channel but you optimize performance and gain budget efficiencies.
We provide a wide array of SMS solutions that you'll need to start sending messages right away.
Reliable and direct routes
MMS enabled routes
Short codes in various countries
Automates Responses
Two-way Messaging
Interactive Campaigns
MMS Support
Support for any character
Opt-out Management
DELIVER MORE PERSONAL & CONTEXTUAL SMS
Don't miss the opportunity to connect with your customers using SMS, channel your customers use on a daily basis. Our platform capabilities allow you to tailor delivery time and context, so every text you send is truly relevant.
Send exactly what you imagine
Quickly send timely sale alerts, up-sell opportunities, partner promotions and more, to grab attention, triggers action and get results, right when the customer is in shopping mode.
Make transactional messages more visible and useful to a user request through your preference center to send transactional messages via SMS.
Send payment or appointment reminders to your customers and group members reminders directly to their mobile phones by text message.
Verify users by sending a unique alphanumeric code to their mobile device.
DELIVER ENGAGING EXPERIENCES
Build your most innovative customer engagement strategies