ENTERPRISE DIGITAL ENGAGEMENT
Messangi allows partners to complement their services with a robust digital engagement platform.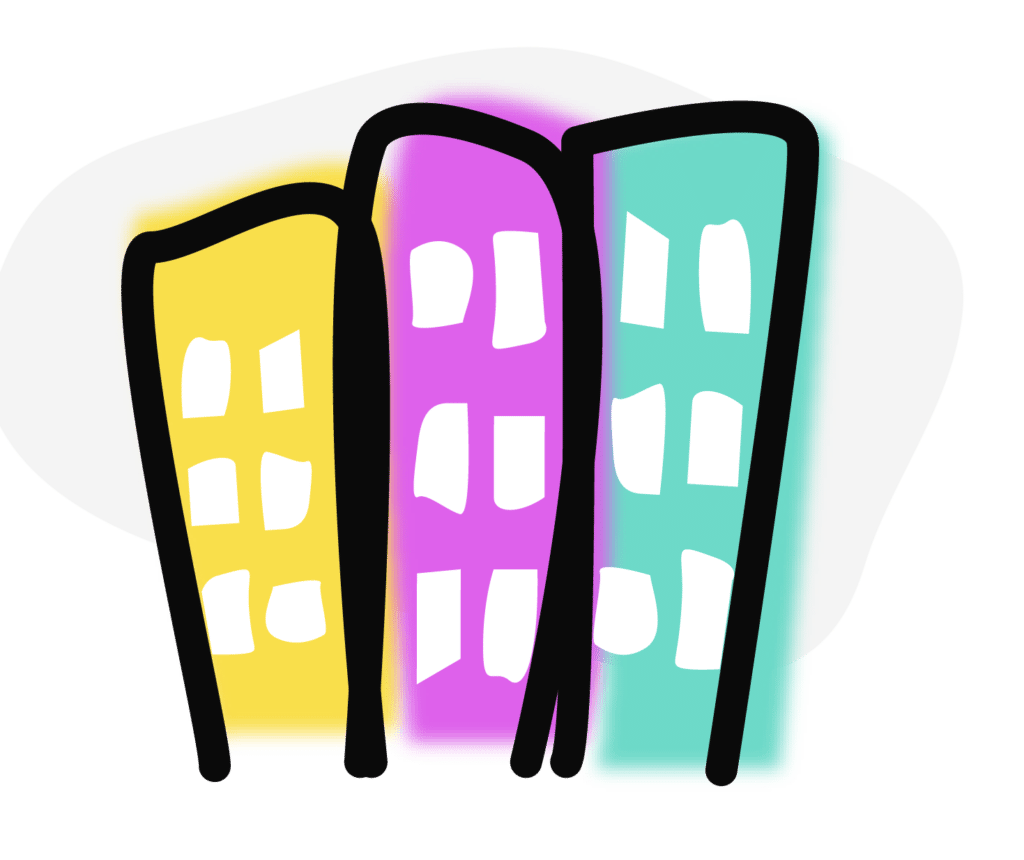 Companies are looking to expand their portfolio of digital offerings. PARTNERING WITH
MESSANGI
Our future together through digital transformation. We will offer enterprise client:
Consulting & Technology partnerships are all about bringing together complimentary services and solutions to best enable digital engagement customer experience for our joint clients. Our program is designed to achieve this purpose while driving increased growth for our partner businesses
See how we can help you improve your digital customer engagement.