Leverage our trusted financial services solution to reduce fraud, lower costs and improve customer experience.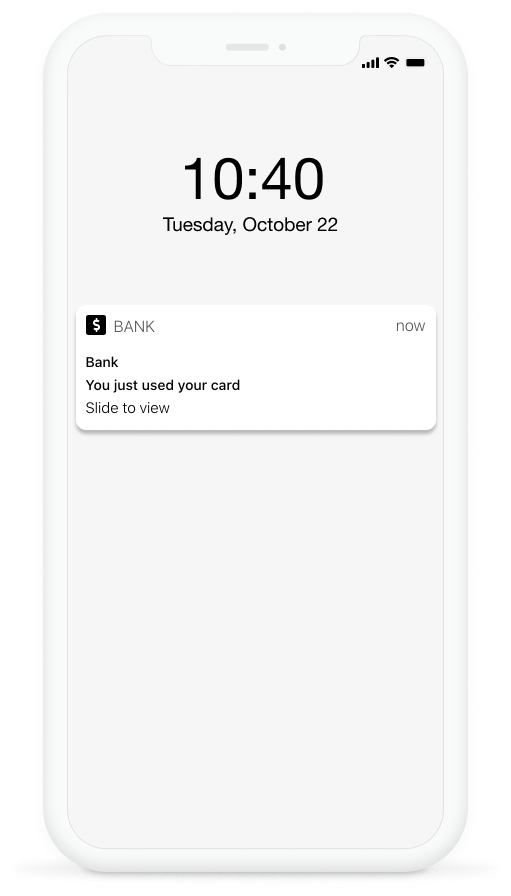 MESSANGI FOR
FINANCIAL SERVICES
We are a certified banking software platform solution member of the Florida Bankers Association
FBA
.
Our suite includes features such as:
Many bank executives know that change is inevitable. Many think that their financial institution is not evolving technology wise, as much as it should be .We invite you to take advantage of the learning and knowledge, regarding banking technology, we have amassed over the years. Gain a piece of mind with our mobile banking technology solutions, rotted in more than 18 years of experience working with the most trusted global and regional financial institutions.
TRANSACTIONAL NOTIFICATIONS
Keep your customers up to date by sending messages every time there is activity in their accounts. Sending notifications across channels increase the chance they will read the message.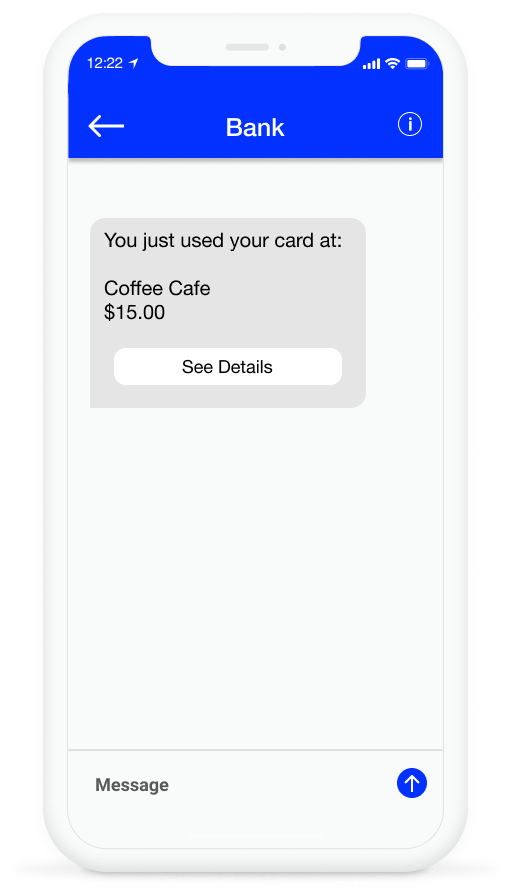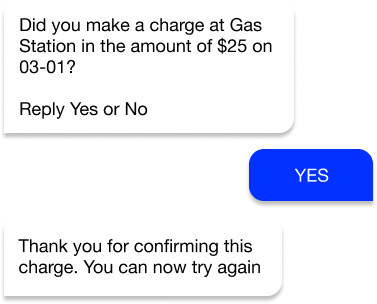 Gain anti fraud protection and avoid unnecessarily account freezing by verifying suspicious transactions in near-real time via SMS. Establishing a 2-way conversation help you get as much as 80% response rate from customers at crucial times.
Add an extra layer of security for online activities by validating users across channels.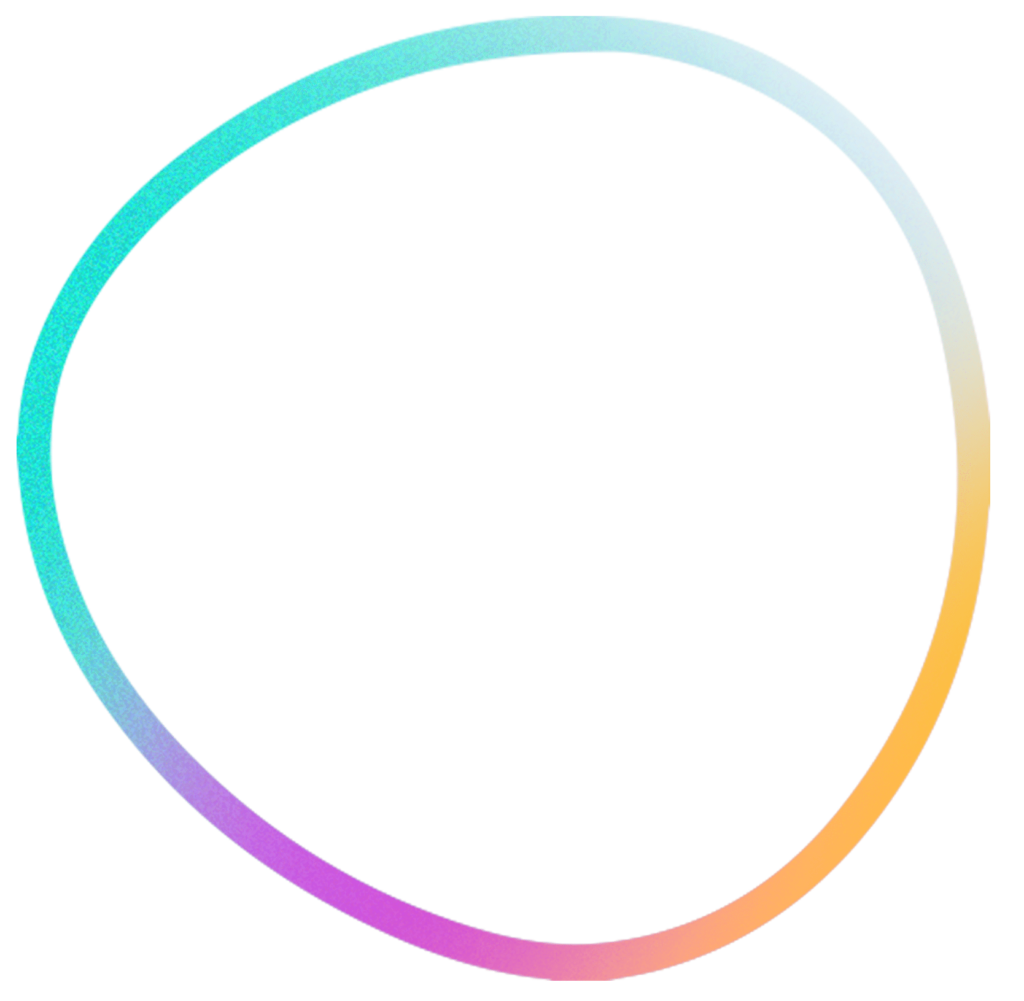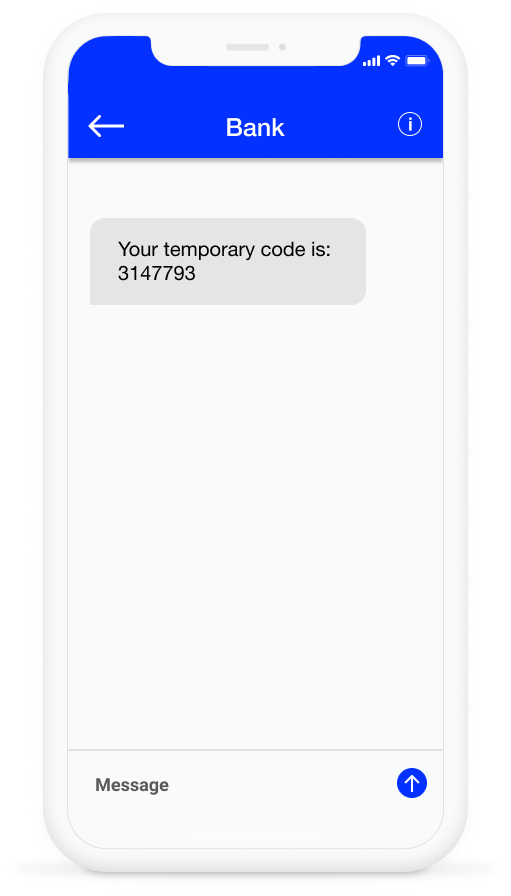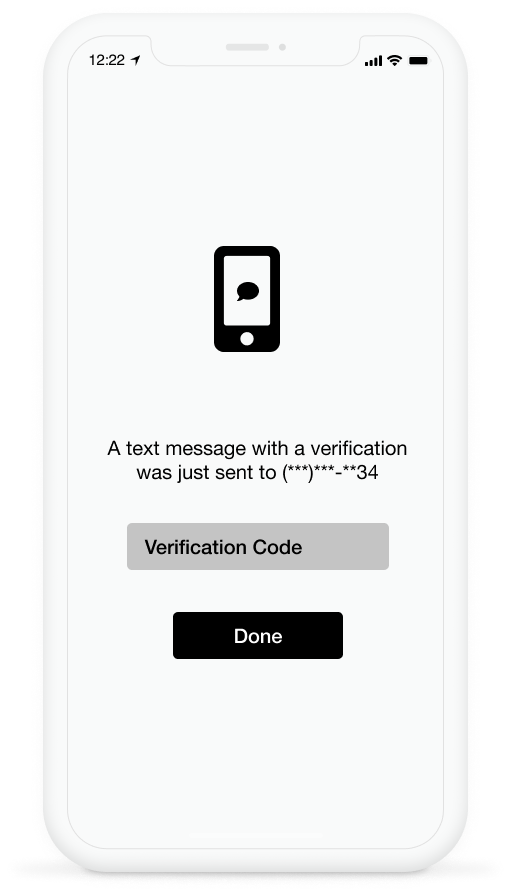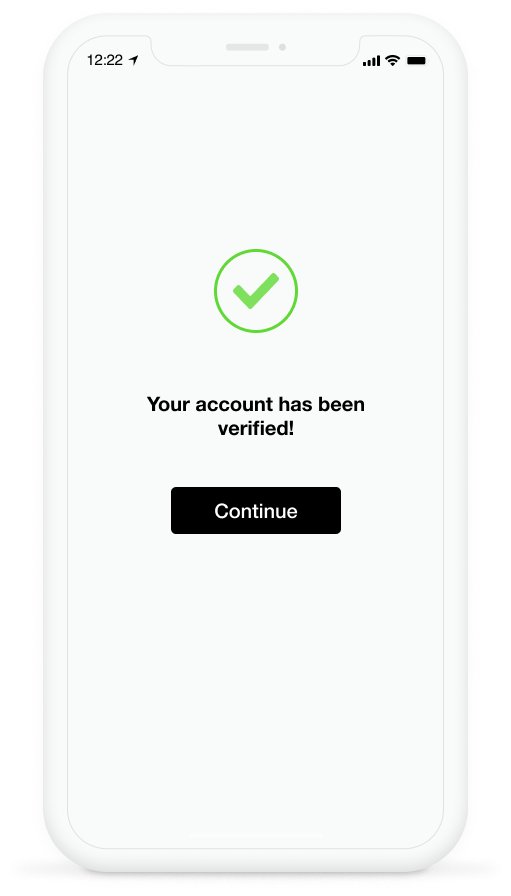 Give your customers the power to bank on the go with simple SMS commands.
Use our suite to keep your customer engaged by integrating message instructions like:
Improve collection rates and optimize cash flow by sending payment reminders days before the due dates. Customers will appreciate the reminder and the link to redirect them to the payment site. Ideal for: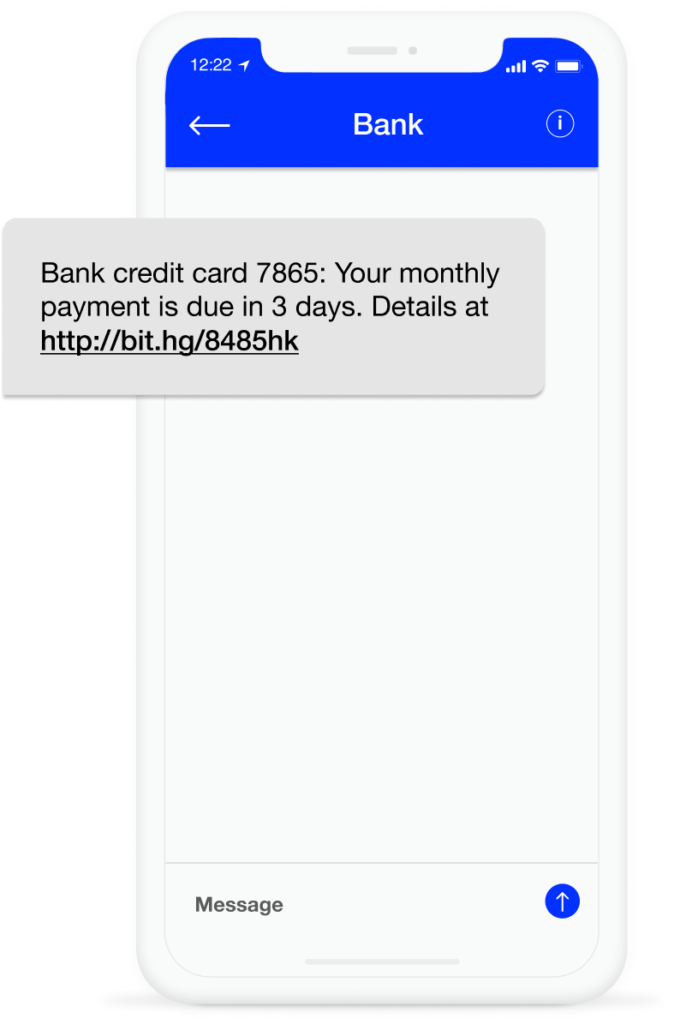 Turn leads into customers with less effort today!