Digitize everyday wallet items with a mobile wallet passes solution
Transform physical assets into digital passes that can be easily created, managed, and updated in one place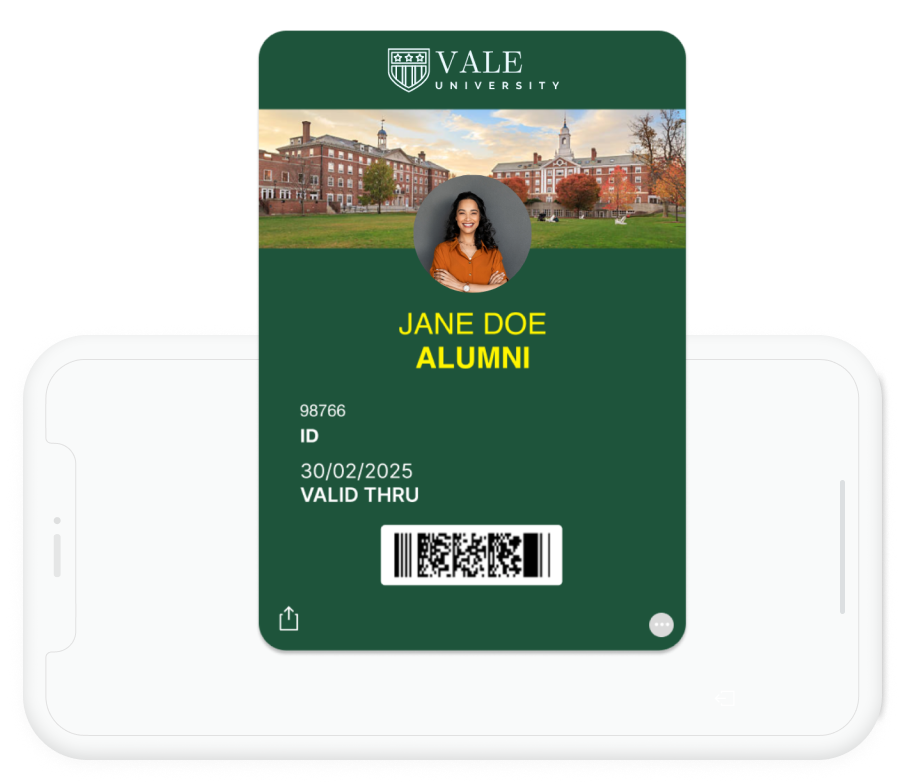 Leverage Apple Wallet and Google Wallet to elevate customer engagement and simplify operations
As a leader in your organization, you may be grappling with the limitations of traditional physical cards or passes. These challenges can include engaging with tech-savvy customers, managing the high costs and logistical complexities of physical cards, gaining valuable insights from customer data, ensuring security, addressing sustainability concerns, and seamlessly integrating with other services.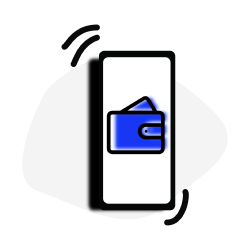 Make your customer experience more efficient and convenient
Simplify the distribution of everyday wallet objects by leveraging Apple Wallet and Google Wallet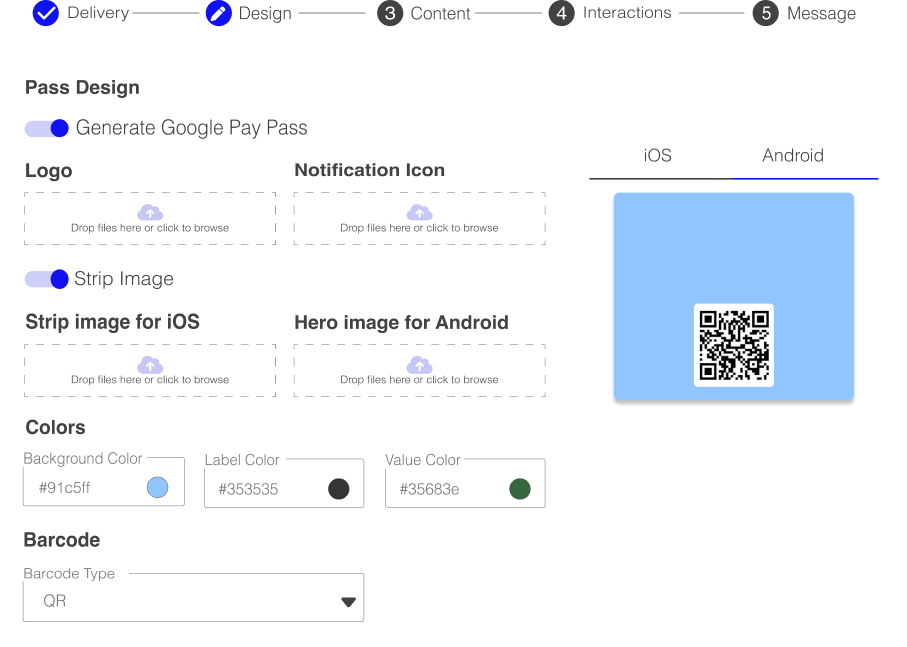 Create and customize pass templates for iOS and Android effortlessly with our intuitive visual editor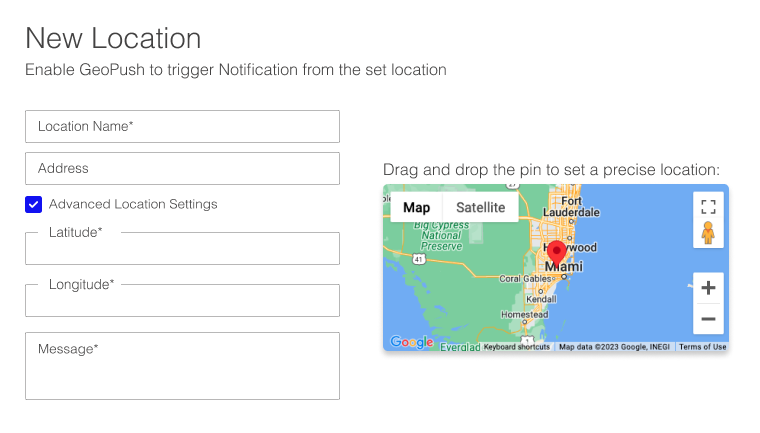 Enhance interactions with location-based info, deals, and services via our mobile wallet. Personalized messaging for customers on the go.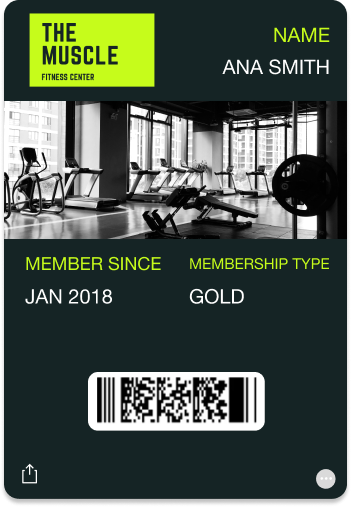 Streamline your membership procedures, effectively manage members, and cut down expenses associated with the production and dissemination of physical membership cards.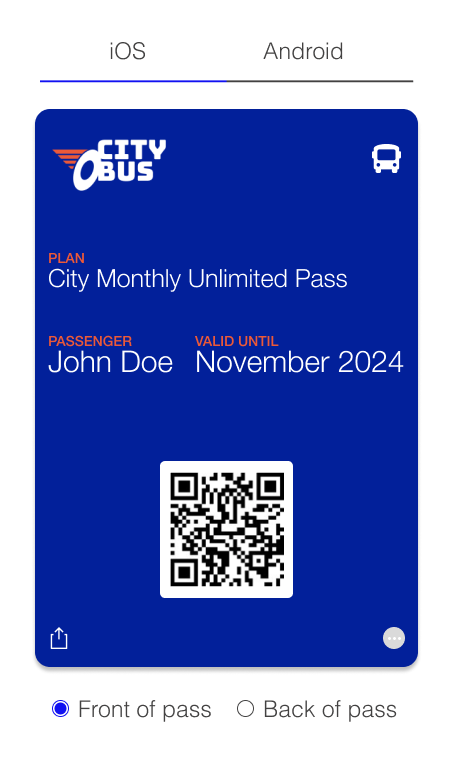 Fast, hassle-free ID validation with our mobile wallet – perfect for gyms, libraries, universities. No cards needed for secure, instant access.
Store membership and loyalty cards in your mobile wallet for easy access at gyms, stores, universities, restaurantes and more!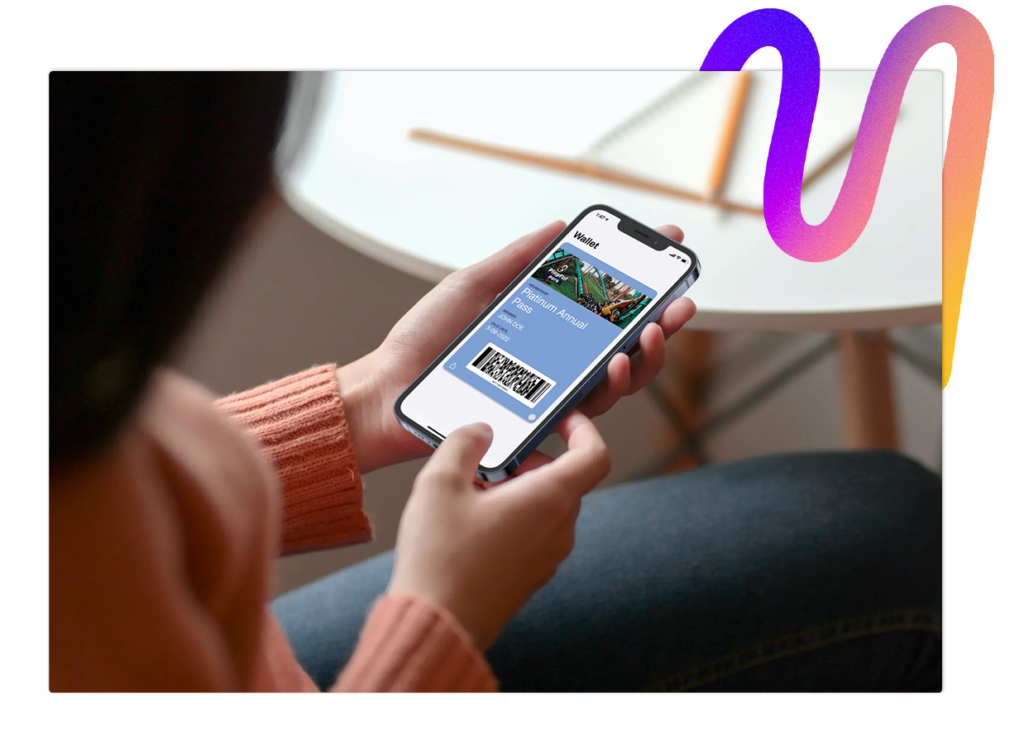 Deploy Mobile Wallet as a channel
Streamline your business operations to enhance customer convenience