Enrich user engagement with advanced features and dynamic conversations ensuring fast and reliable delivery.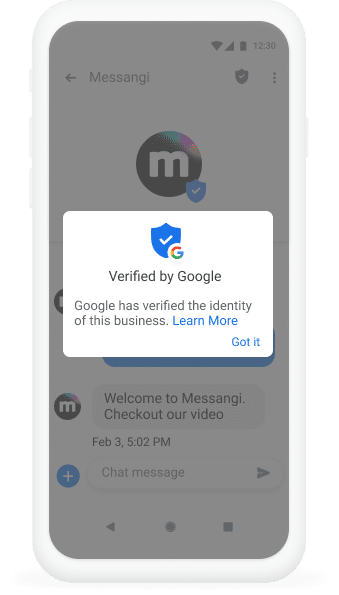 A RICH NEW CHANNEL FOR BRANDS
RCS arrived on the market bringing new possibilities for the most varied segments. It facilitates and offers more resources to send information through messages, making the experience more personalized and interactive.
What consumers want from your brand:
WHAT'S POSSIBLE WITH RCS?
Suggested replies
Suggested actions
AI capabilities
High resolution photos
Videos, GIFs, Audio
Solves MMS incompatibility
Delivery receipts
Read receipts including exact open-time
Verified business checkmark
Full brand name instead of random ID
Customization of color / logo for brand
Brand safety with blocking for unwanted brands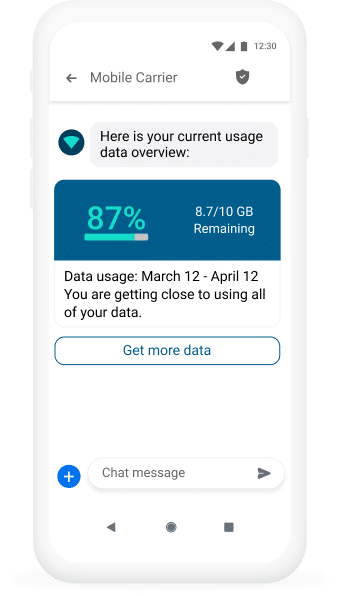 RCS the next step in the development of sending personalized messages for alerts, reminders, notifications, one-time passcodes (OTPs) and other automated messages directly from websites or applications.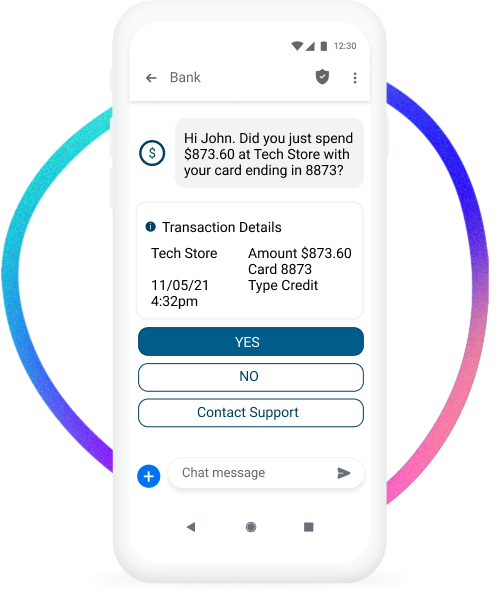 Full branding
Rich pictures
High Quality
Video
Read Receipts with time stamp
Suggested Replies
Aligned to the GSMA; Universal RCS Profile
Turn leads into customers with less effort today!