Our team of experts will take you one step closer to improve customer communications and engagement.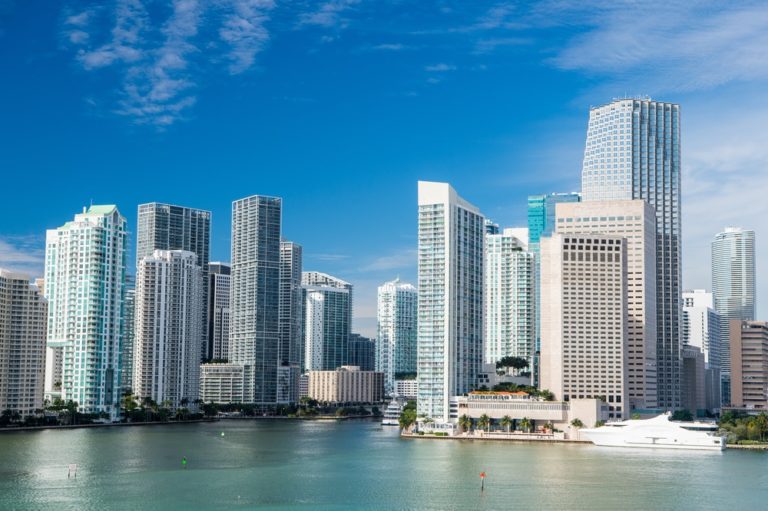 5798 SW 68th St
Miami, FL 33143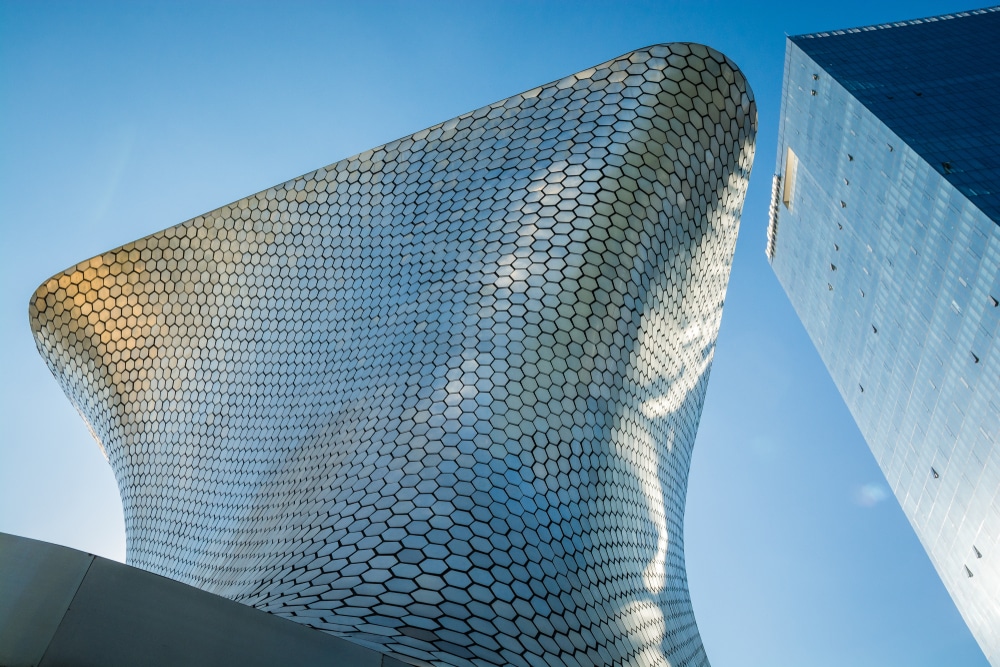 Blvd. Miguel de Cervantes Saavedra 169
11520 Ciudad de México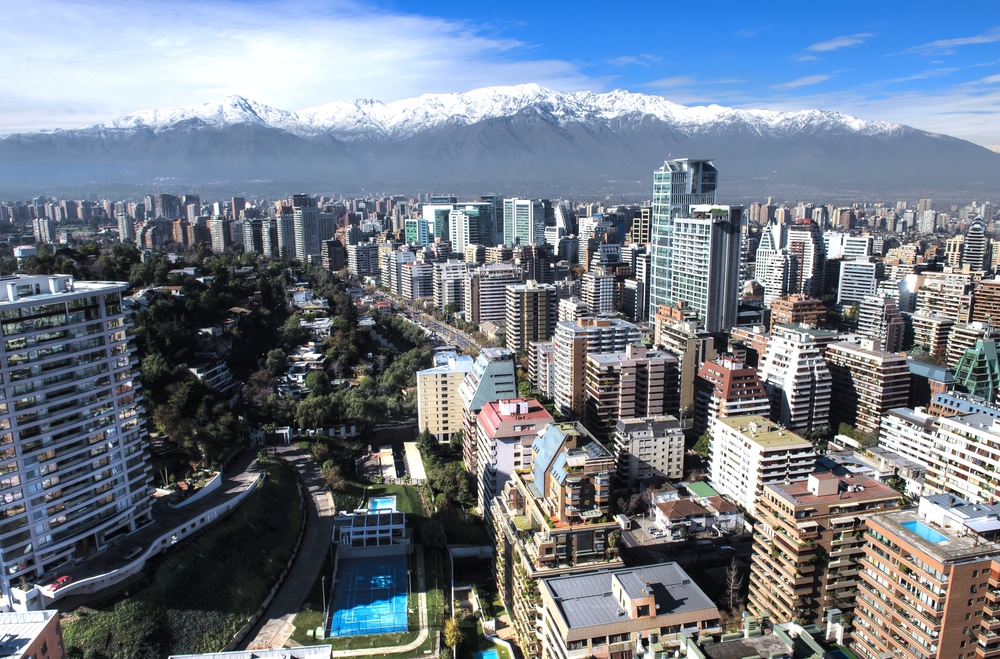 Agustinas 833 Santiago Centro, Santiago de Chile 8320199
Multicentro Empresarial del Este, Torre A, Piso 9, Ofc. A-91 Chacao, Edo. Miranda, Venezuela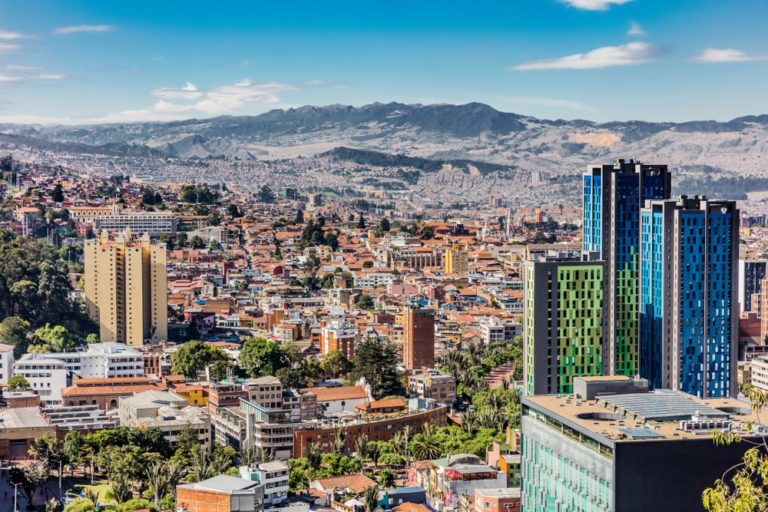 Cra. 7 # 116- 50
Bogotá, Colombia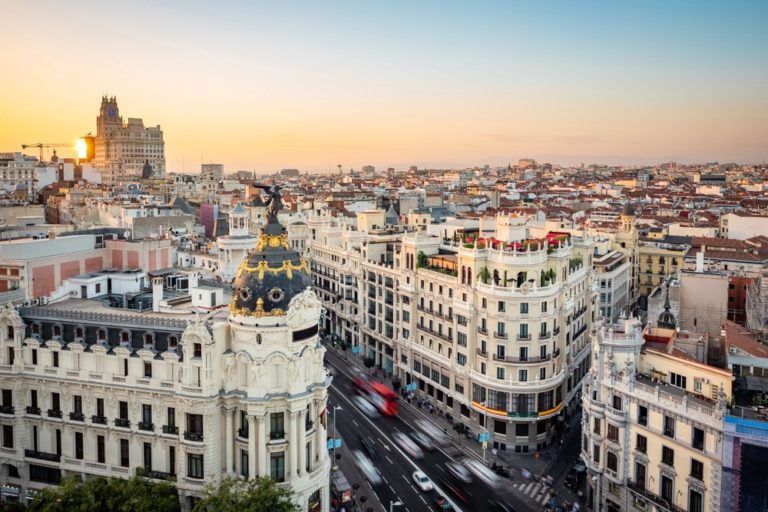 Calle de Méndez Álvaro, 20, 28045 Madrid, España
Follow Us on Social Media!