Engage your audience with quality experiences that captures insights and provides useful information.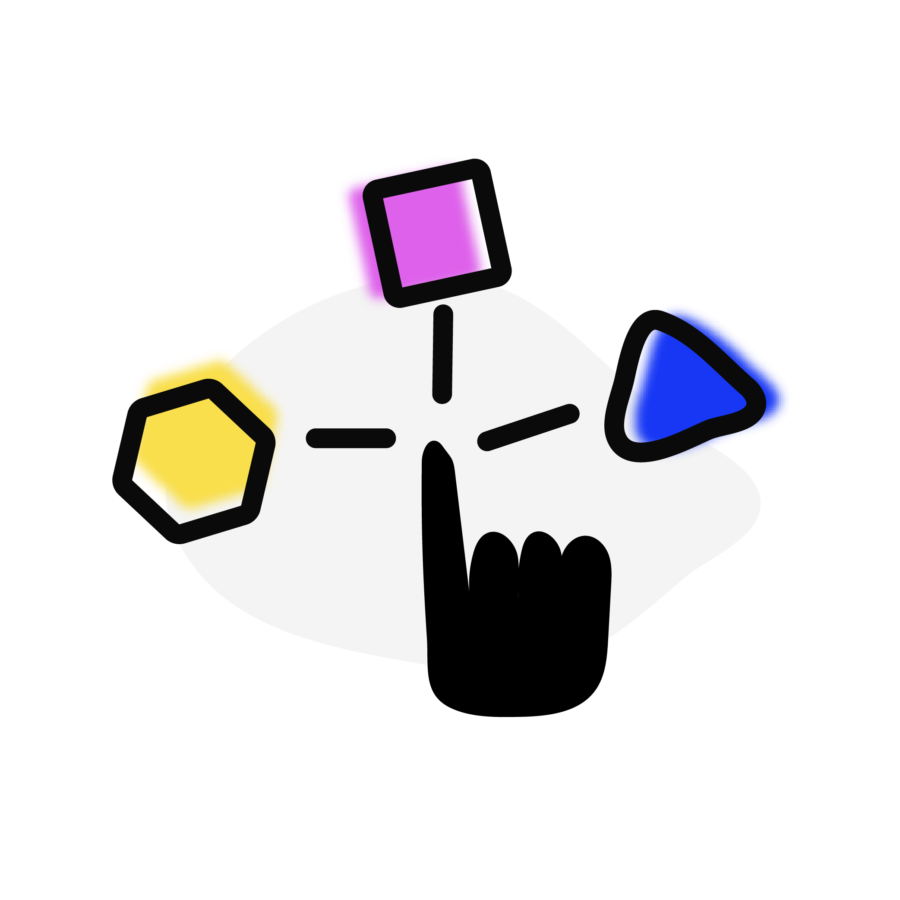 Customer experience is universally recognized as a top priority by most organizations, regardless of industry or size. More than
87% of respondents
say providing exceptional customer experience is very or extremely important to their business. Through these interactive campaigns, we add value to our
multichannel messaging solutions
and give your clients the possibility to experience original and personalized actions. You will be able to know and analyze the feedback from users in real-time throughout the experience.
Present one or more questions, and ask to select from a list of options the one they deem correct.
Add coupons to your promotions and let customers apply them to your in-store purchase or online order.
Select a random winner from customer database or sweepstakes.
Gather key customer information to know what your audience is thinking.
Create and publish easily professional interactive digital catalog and share it everywhere in a click.
Turn leads into customers with less effort today!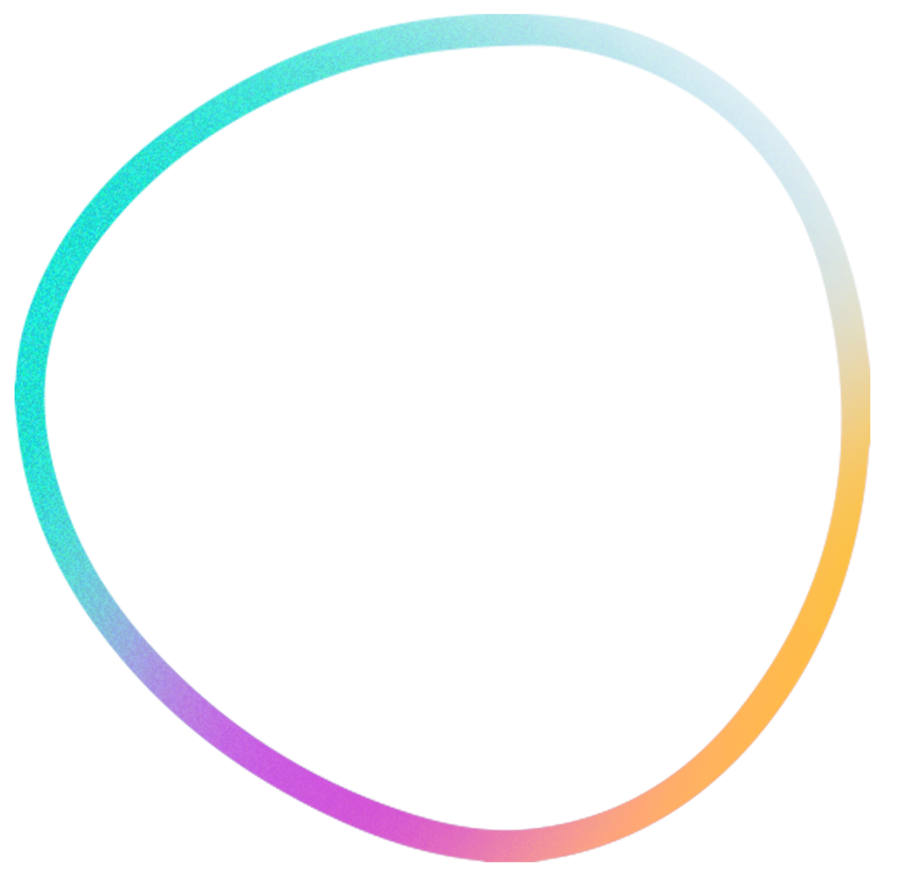 Our solutions give you unique experiences that are playful and fun, driving users through a personal content journey. Make them feel that each interaction they make with your business is valuable and useful for them.
Including these campaigns in your engagement strategy, stimulate the customer to take action and are so attractive that they hold their attention until the end. Make sure your messages are delivered in the best and effective way.
We can help you achieve your business goals