Think beyond apps, paper, and plastic to deliver interactive content to your customers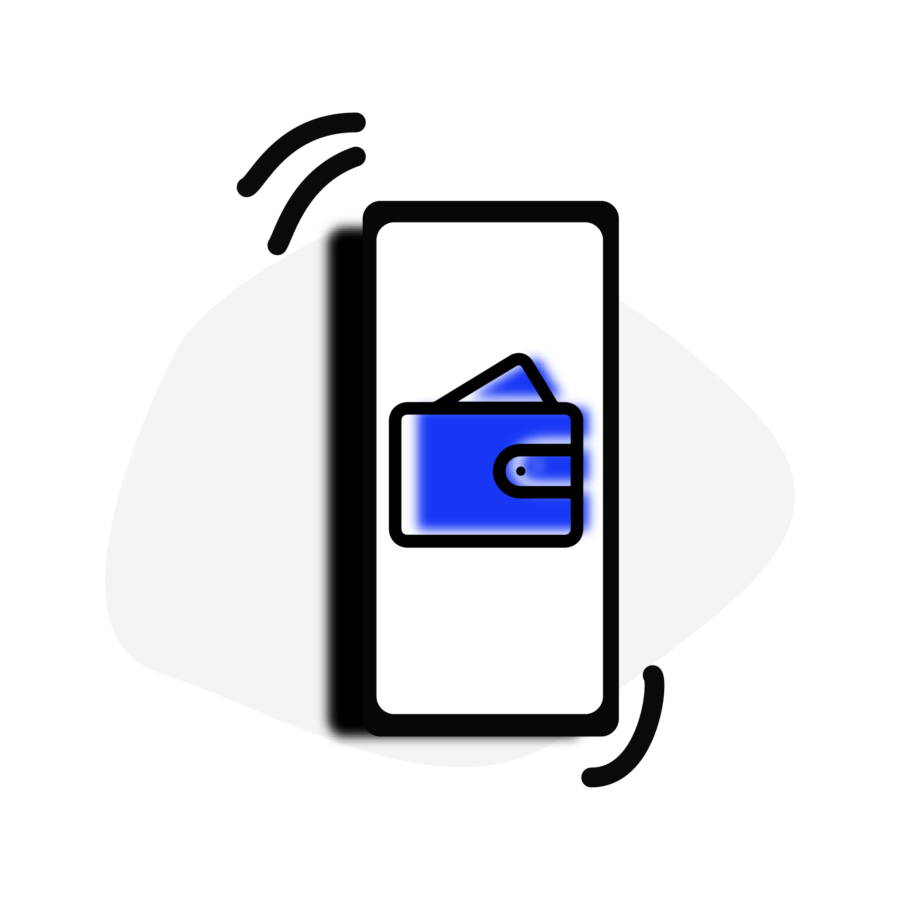 Give Your Customers a Digital Space to Access Content
Mobile apps are mainly built for customer retention. One of the key 7 strategies for successful customer mobile engagement recommend to reward your customers to increase loyalty and repeat purchase.
In general, the term "mobile wallet" (also referred to as "digital wallet," "wallet passes" or "wallet card" or "mobile wallet passes"), describes content or information in the form of a wallet item or pass stored in the Apple Wallet or Google Wallet apps. Think of it as the digital equivalent of all the everyday things included in a physical wallet. For Instance it gives you the power to digitize loyalty cards, coupons, business cards, tickets, credit cards and more.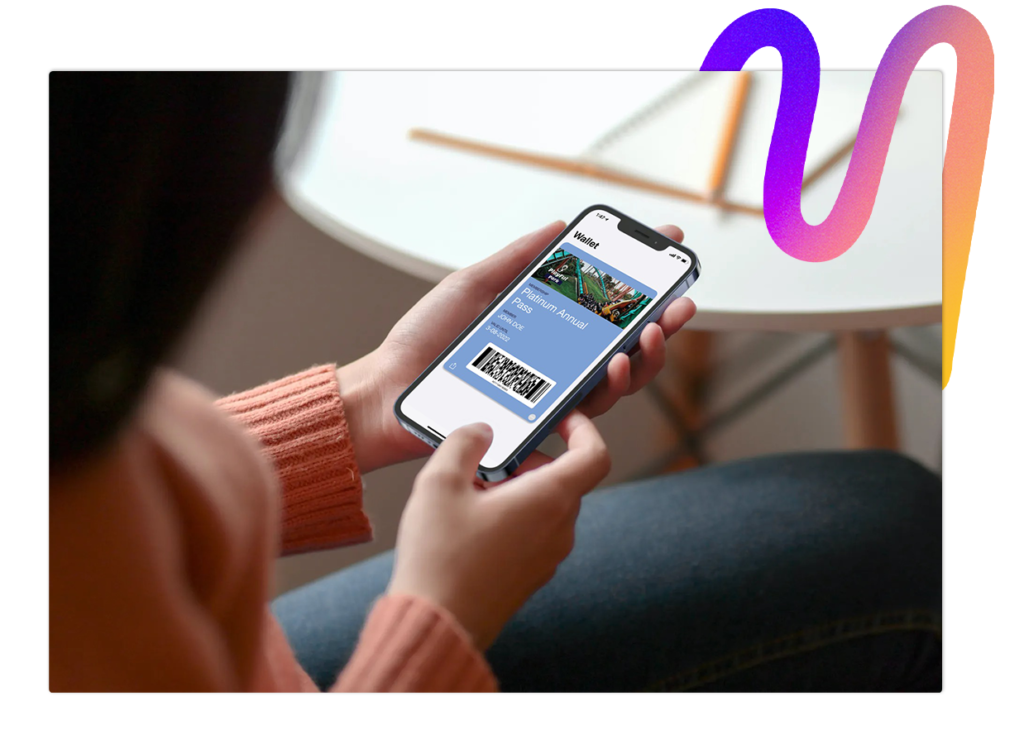 USING A MOBILE WALLET EFFECTIVELY
Mobile wallets are rarely forgotten because they're stored on your consumer's phone. In addition, they are very effective and efficient for a business as wallet passes can be easily created, managed and updated. As a result, it allows a business to significantly reduce the cost of a traditional (physical) card program by 10x-25x.
A NEW WAY TO ENHANCE CUSTOMER EXPERIENCE
Given its practicality and benefits, Mobile Wallet fits perfectly into Messangi's portfolio of channels to enhance user experiences. Thanks to this synergy, we are able to offer a complete end to end mobile wallet solution that gives businesses the power to:
Users can use the mobile wallet template editor to customize their mobile wallet passes.
Passes can be distributed on demand through links or sent via SMS or Email.
We can create a white-label app, or integrate to a system to redeem/validate mobile wallet passes
WHITE LABEL REDEMPTION APP
Validate or redeem passes with your phone
Combine it with tools you already use
Input codes online to activate offers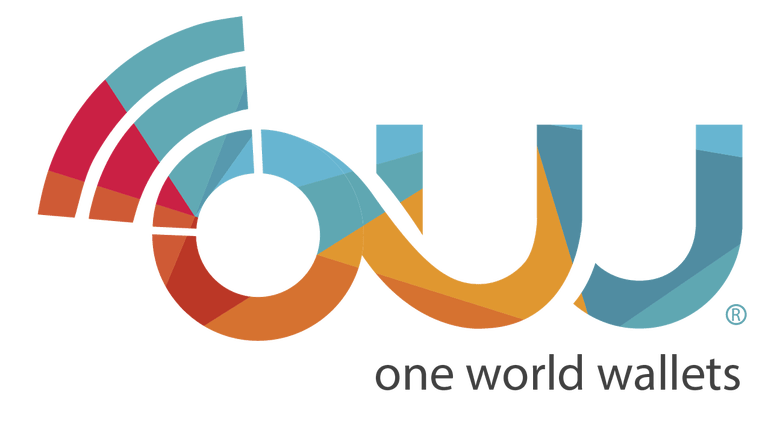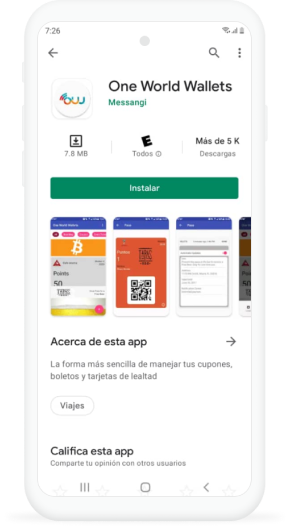 This App is designed to store mobile wallet passes in countries where Google Wallet isn't available.
Designed for android users. We provide the easiest way to store, organize and redeem your mobile passes, including Boarding Passes, Digital IDs, Loyalty Cards, Tickets, Coupons and more! All in one place within your mobile device.
REWARDING CUSTOMERS IS AS EASY AS
1,2,3
Scan QR
Reward Customer
Confirm
DELIVER ENGAGING EXPERIENCES
Build your most innovative customer engagement strategies