Customer engagement requires building effective customer profiles to turn leads into sales and nurture profitable relationships.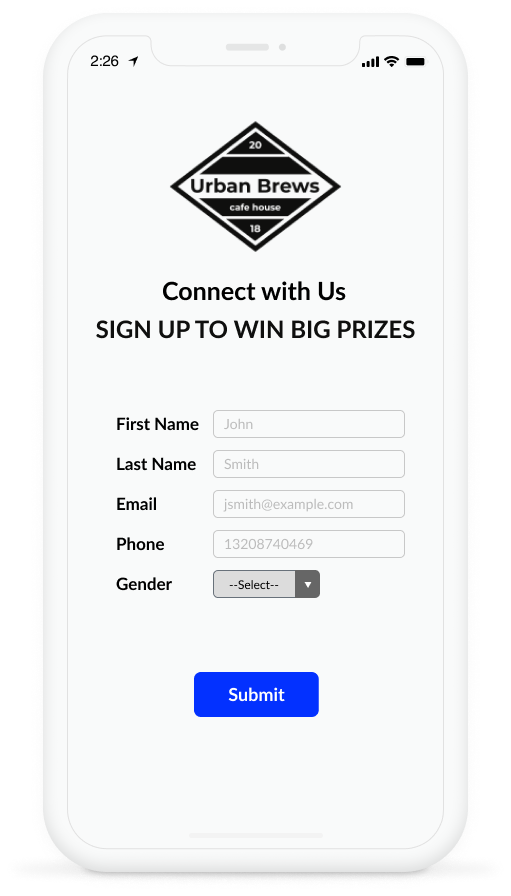 CAPTURE MORE LEADS WITH A NEW EXPERIENCE
At Messangi we offer consulting expertise and technology support to ensure you capture the key information you need to qualify your leads accurately. From managing subscriptions to capturing new prospects, our API makes it easy to integrate with your current systems. Scroll down to learn more about our lead gen capabilities.
According to
e-Marketer
, 58% of marketing professionals in North America are trying to achieve achieve their business objectives by enhancing customer experiences. The first step is to get to know they are. Hence, the need to establish the means to accurately capture customer information.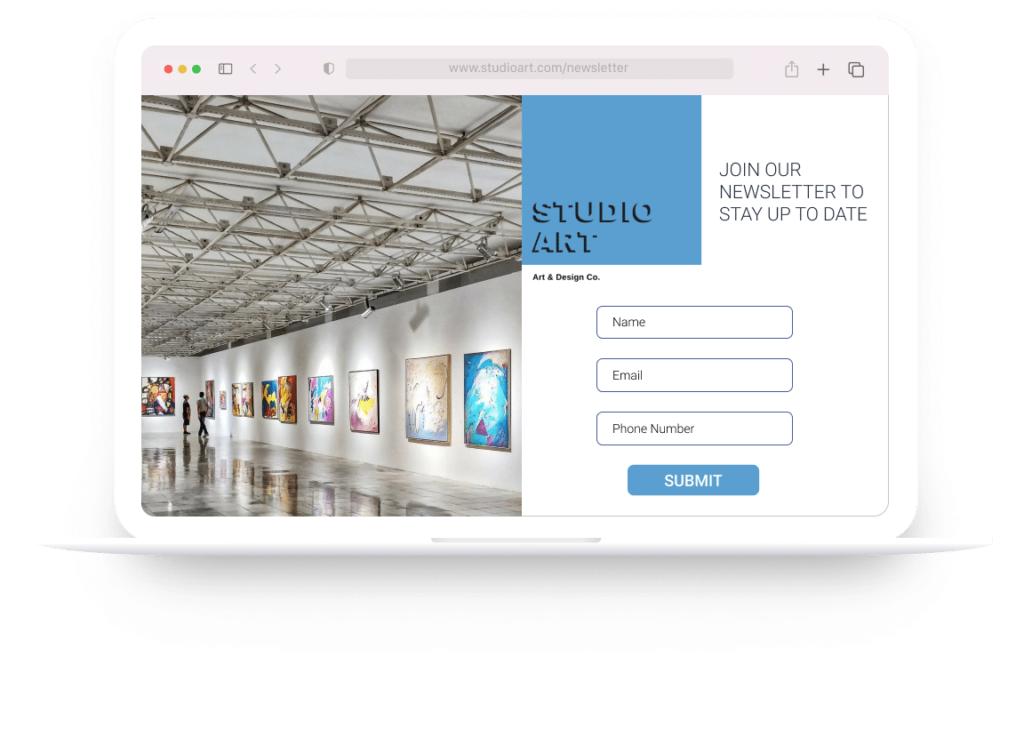 Add users to subscription lists from internal or external forms and funnels using our API's. Obtain users' consent by establishing a clear double opt in process and simultaneously give them the option to unsubscribe.
Ask users to provide their contact info to participate in
promotions
or to signup to newsletters. Create beautiful landing pages that convert your visitors into leads and then customers. Put your logo and branding in landing pages for customer engagement.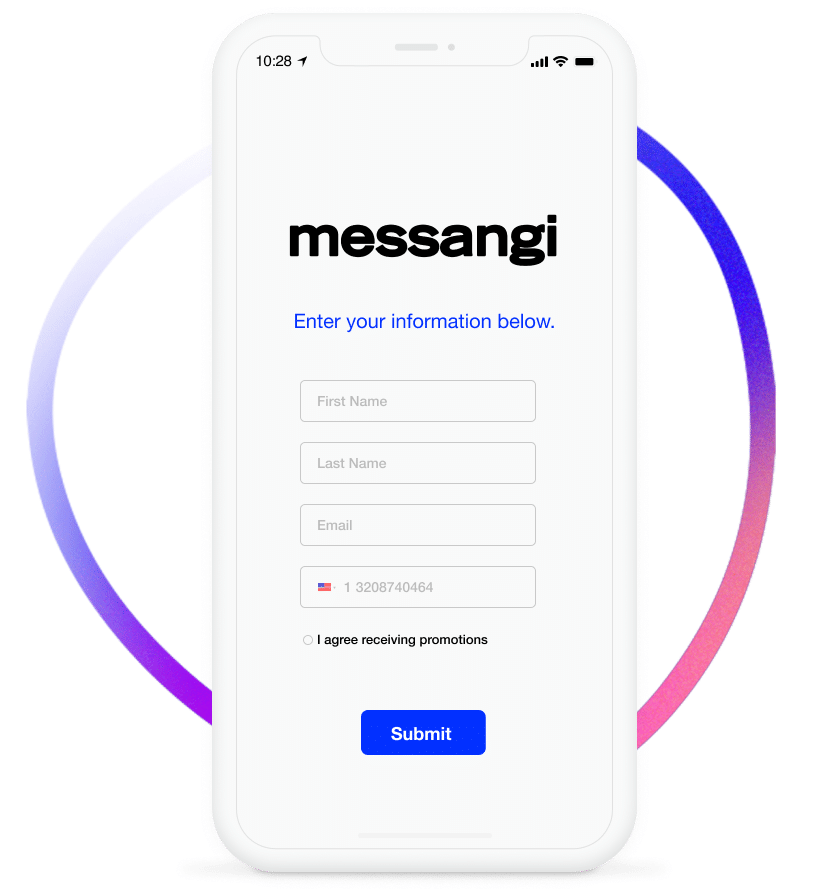 USE YOUR EXISTING DATABASE
If you already have a client database, you can export it from your platform and upload it to ours via CSV or integrate with us.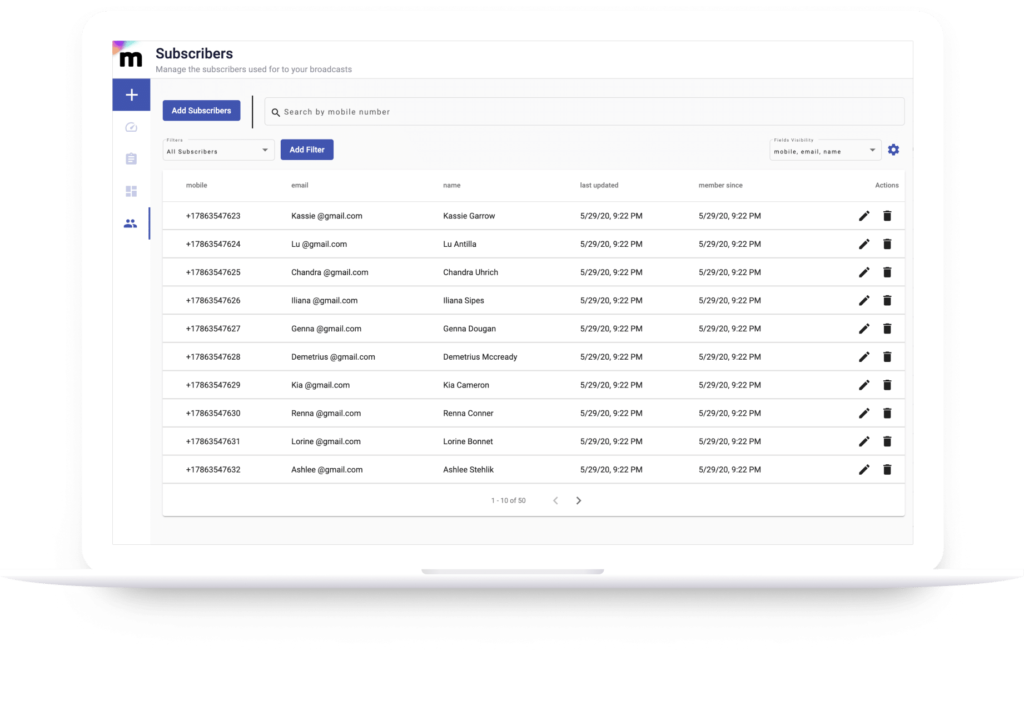 See how we can help you meet your business goals.