Create landing pages, forms and funnels that quickly capture your visitors' contact information.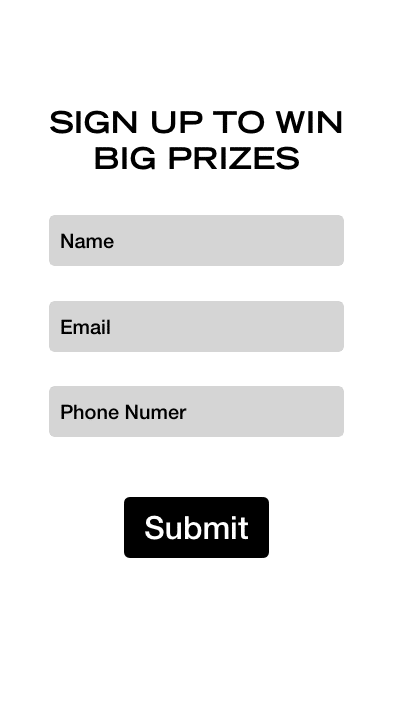 Add users to subscription lists from internal or external forms and funnels using our API's. Obtain users' consent by establishing a clear double opt in process and simultaneously give them the option to unsubscribe.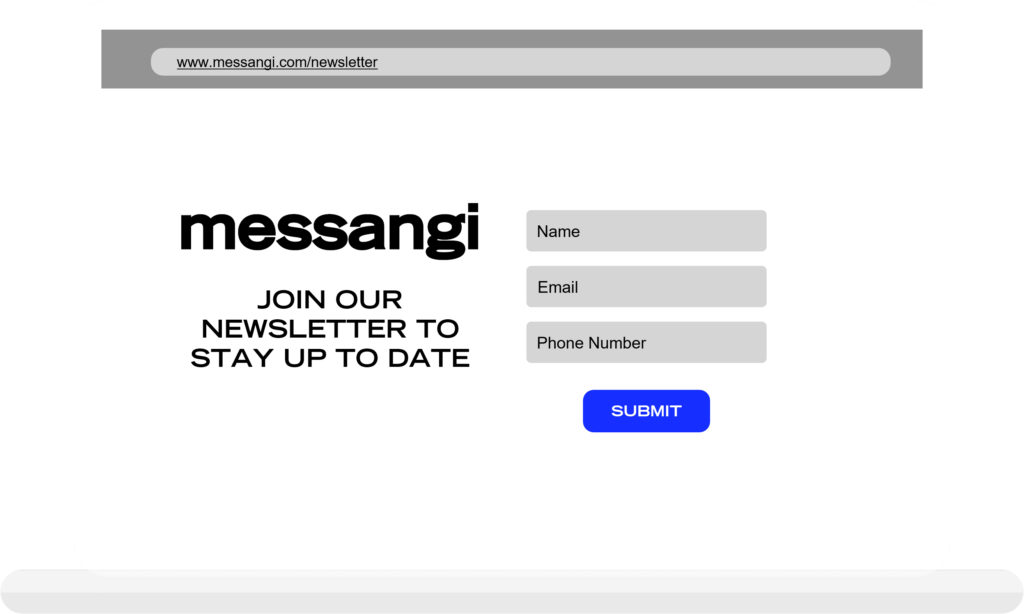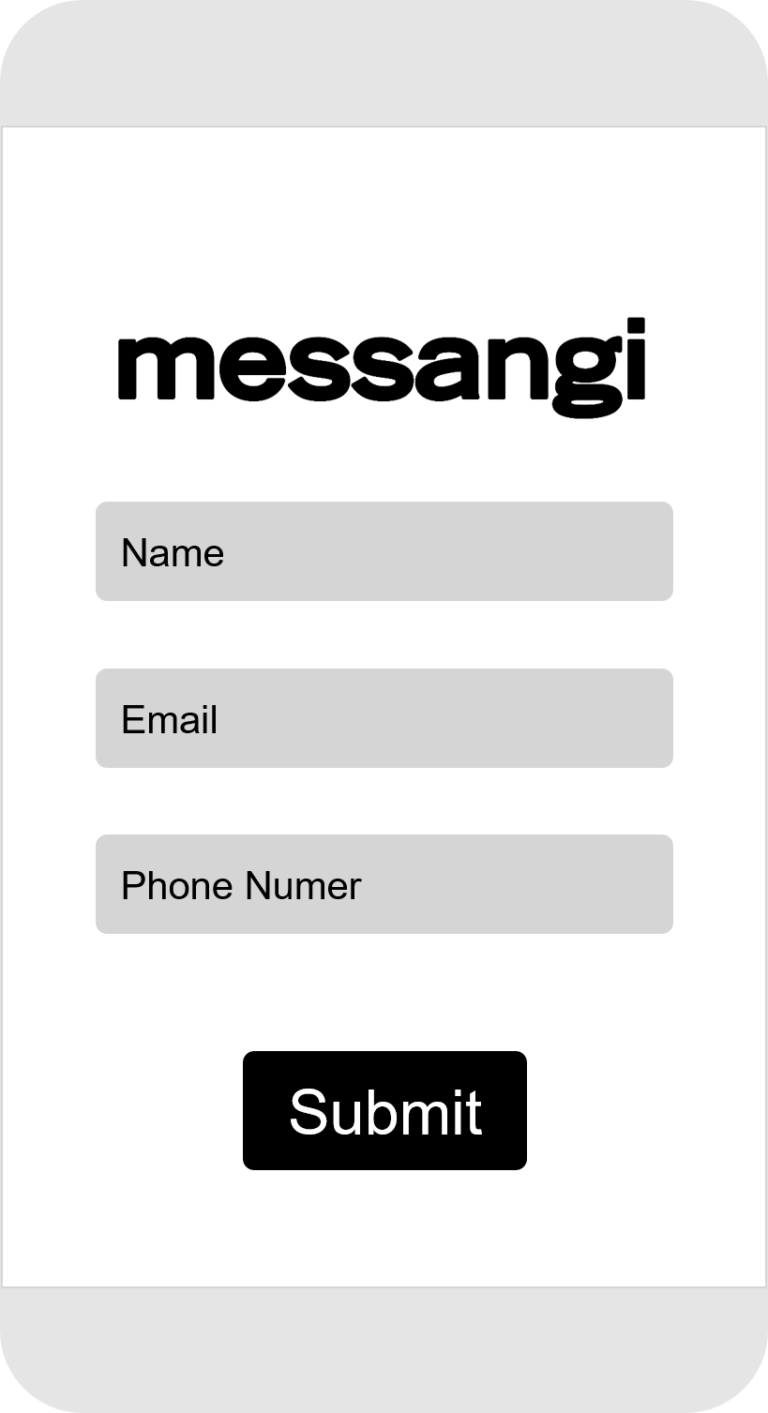 Ask users to provide their contact info to participate in promotions or to signup to newsletters. Create beautiful landing pages that convert your visitors into leads and then customers. Put your logo and branding in landing pages 
USE YOUR EXISTING DATABASE
If you already have a client database, you can export it from your platform and upload it to ours via CSV or integrate with us.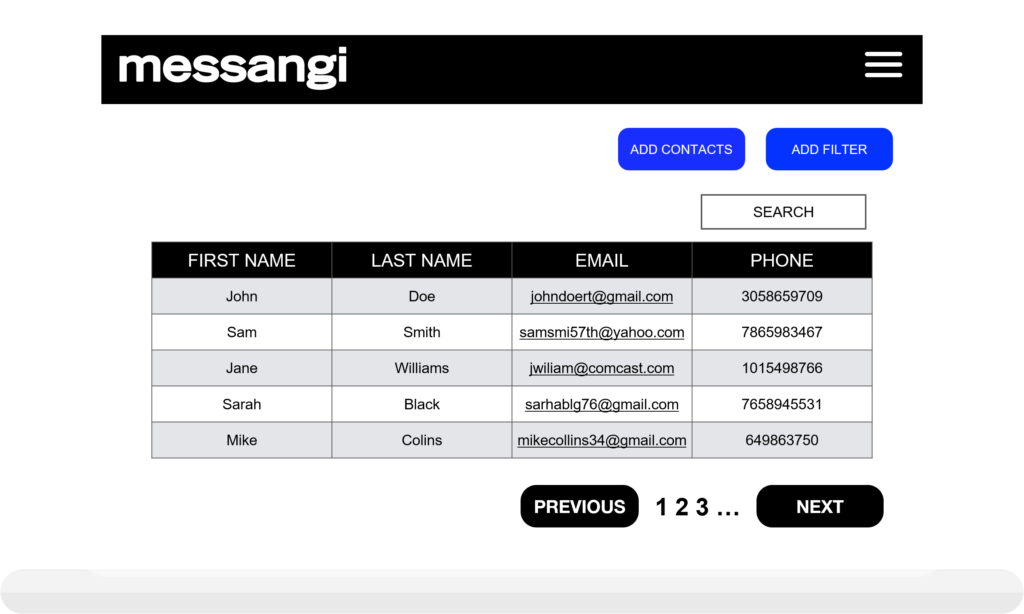 See how we can help you meet your business goals.