Launch fun and competitive digital promotion campaigns to engage customers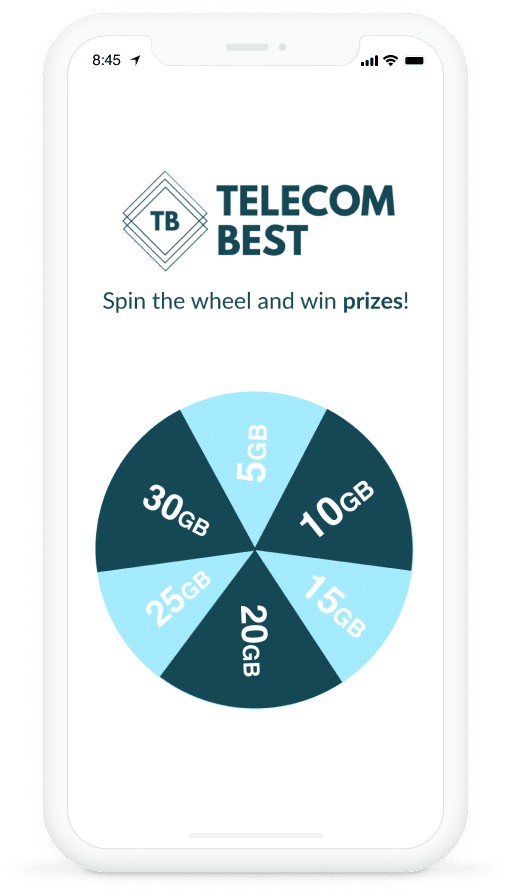 HAVE A DIGITAL PROMOTIONS IDEA IN MIND?
With Messangi you can have it online in no time.
Harness the transforming power of gaming to engage customers for your business by delivering captivating content to encourage customer participation, and ultimately sales. Our ready-to-deploy solutions allows you to trigger competition, challenge skills, and knowledge in exchange for offers and rewards tailored to your line of business.
EVERYONE LOVES WINNING FREE STUFF
Free things don't just spur repeat purchases. They can make consumers into brand advocates. More than one-third of the US millennials surveyed said that they would recommend a brand to others after receiving a small token in their order.
Generate a customer database
Announce prizes instantly or choose a random winner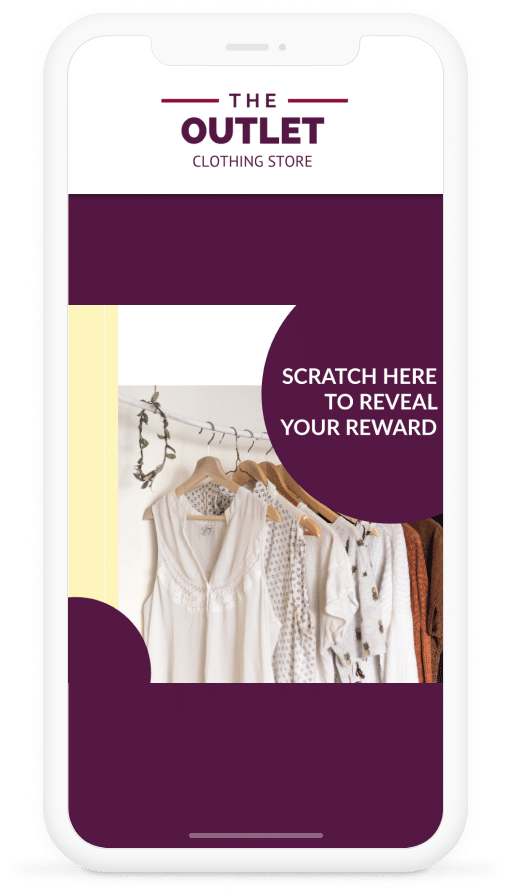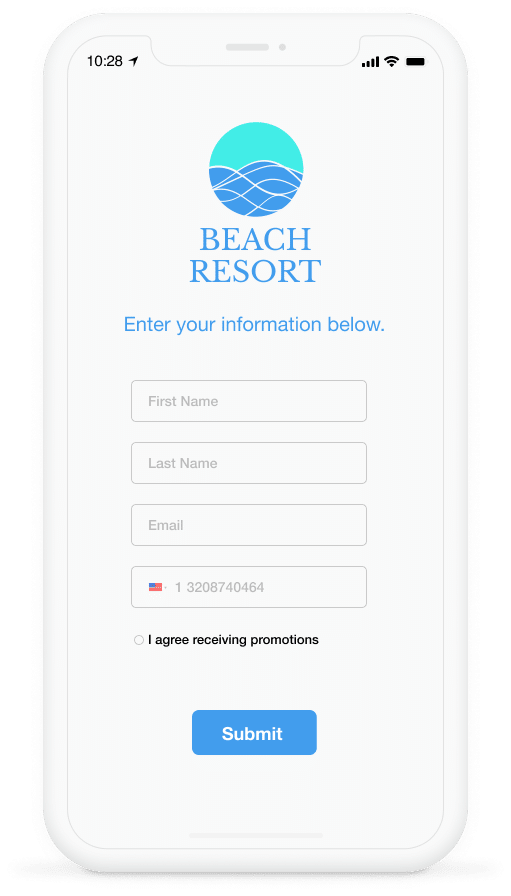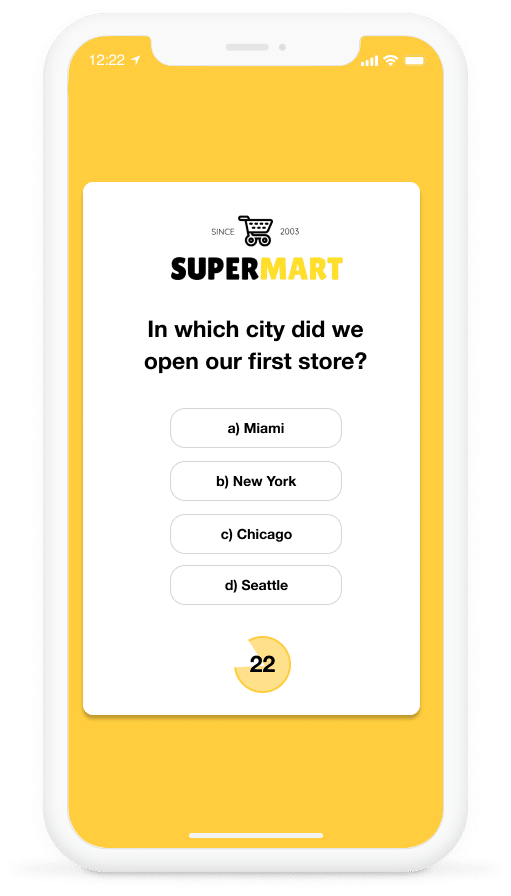 We can help you achieve your business goals