Yes, we can hold your hand and guide you too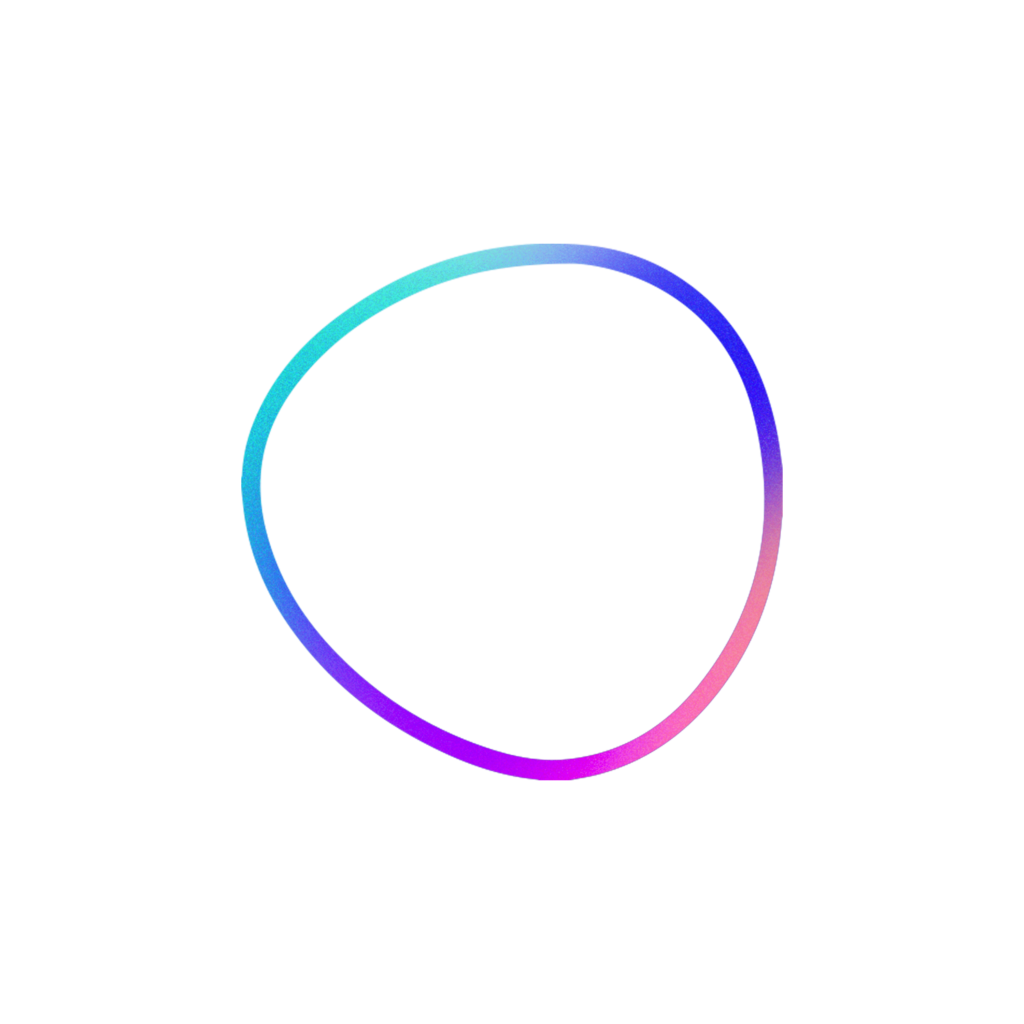 Let our team of experts take full control of your project from scoping to delivery: Using our knowledge and technology, our team will help you identify the perfect solution for each use case.
Take advantage of a network and tools that will let your services bloom. With 24/7 monitoring and support, we proactively resolve issues before they ever reach your customers, plus w are continuously testing for connectivity and quality to ensure a rewarding brand experience.
CUSTOM TURN KEY SOLUTIONS
We are willing to go the extra mile and go beyond the boundaries of our platform to deliver tailor-made solutions.
VOICE APPLICATION DEVELOPMENT
We will help you create your  voice application for Amazon Alexa and Google Assistant
– Voice Exploration Workshops

– Voice UX/UI Design

– Voice App Design