Yes, we can hold your hand and guide you too. Access to our team that will lead you to get the best practices with our customer engagement platform, finding new ways to innovate and use technology in favor of your business to achieve your goals.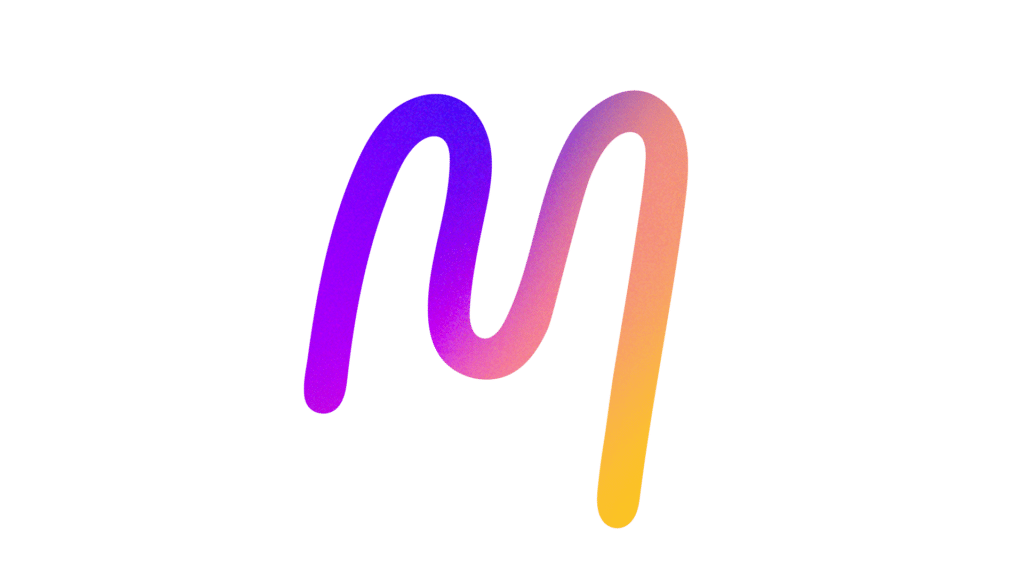 We offer our entire dedicated team for support services to get you the help every time you need it.
Custom Turn Key Solutions​
We are willing to go the extra mile and go beyond the boundaries of our platform to deliver tailor-made solutions.
Take advantage of a network and tools that will let your services bloom. With 24/7 monitoring and support, we proactively resolve issues before they ever reach your customers, plus we are continuously testing for connectivity and quality to ensure a rewarding brand experience.
Let our team of experts take full control of your project from scoping to delivery: Using our knowledge and technology, our team will help you identify the perfect solution for each use case.
See how we can help you improve your digital customer engagement.