Yes, we can hold your hand and guide you too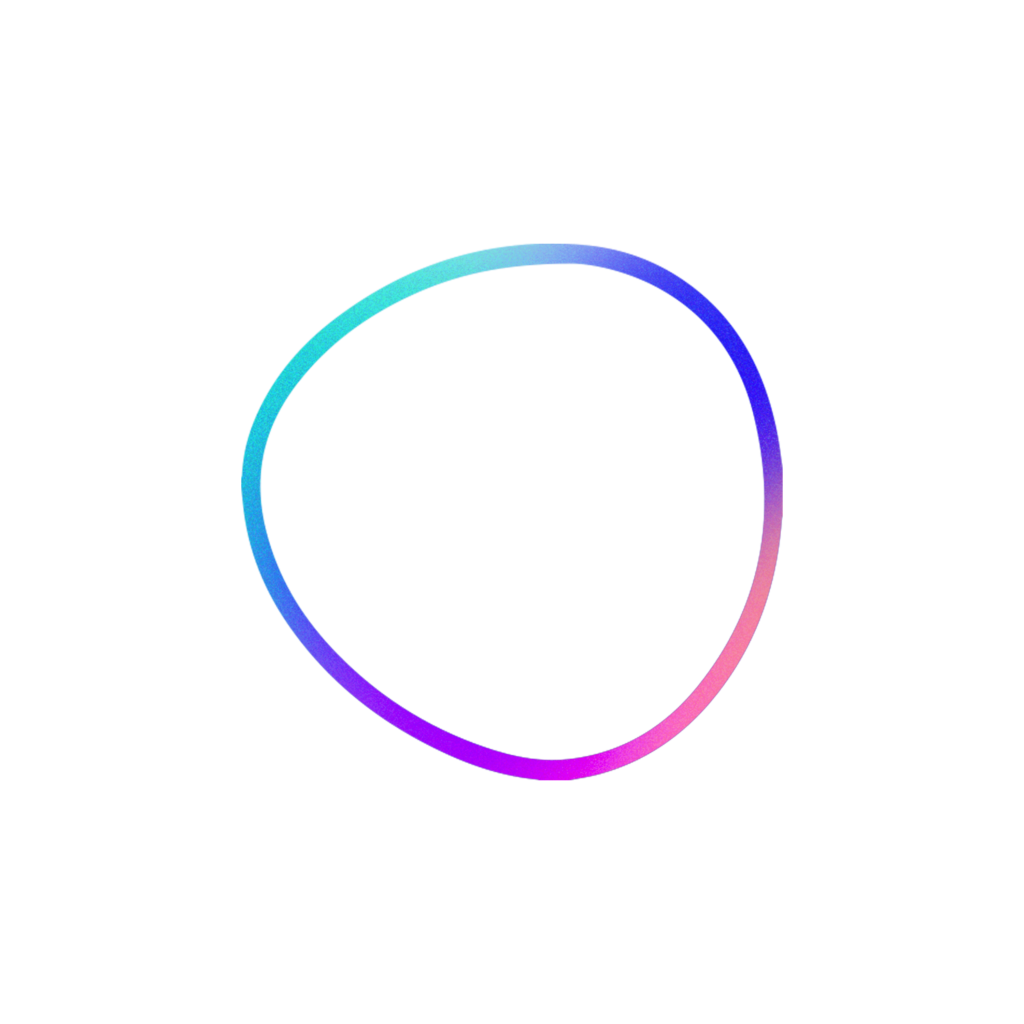 Let our expert team to take full control of your project from scoping to delivery. Using our knowledge and technology, we will help identify the perfect solution for the use case.
We'll slap your brand on our platform so you can take advantage of a network and tools that enhance your Enterprise Services. 
CUSTOM TURN KEY SOLUTIONS
We are willing to go the extra mile and go beyond the boundaries of our platform to deliver tailor made solutions. 
VOICE APPLICATION DEVELOPMENT
We will help you create your  voice application for Amazon Alexa and Google Assistant
– Voice Exploration Workshops

– Voice UX/UI Design

– Voice App Design