Advice, opinion and mobile marketing expertise from the Messangi team.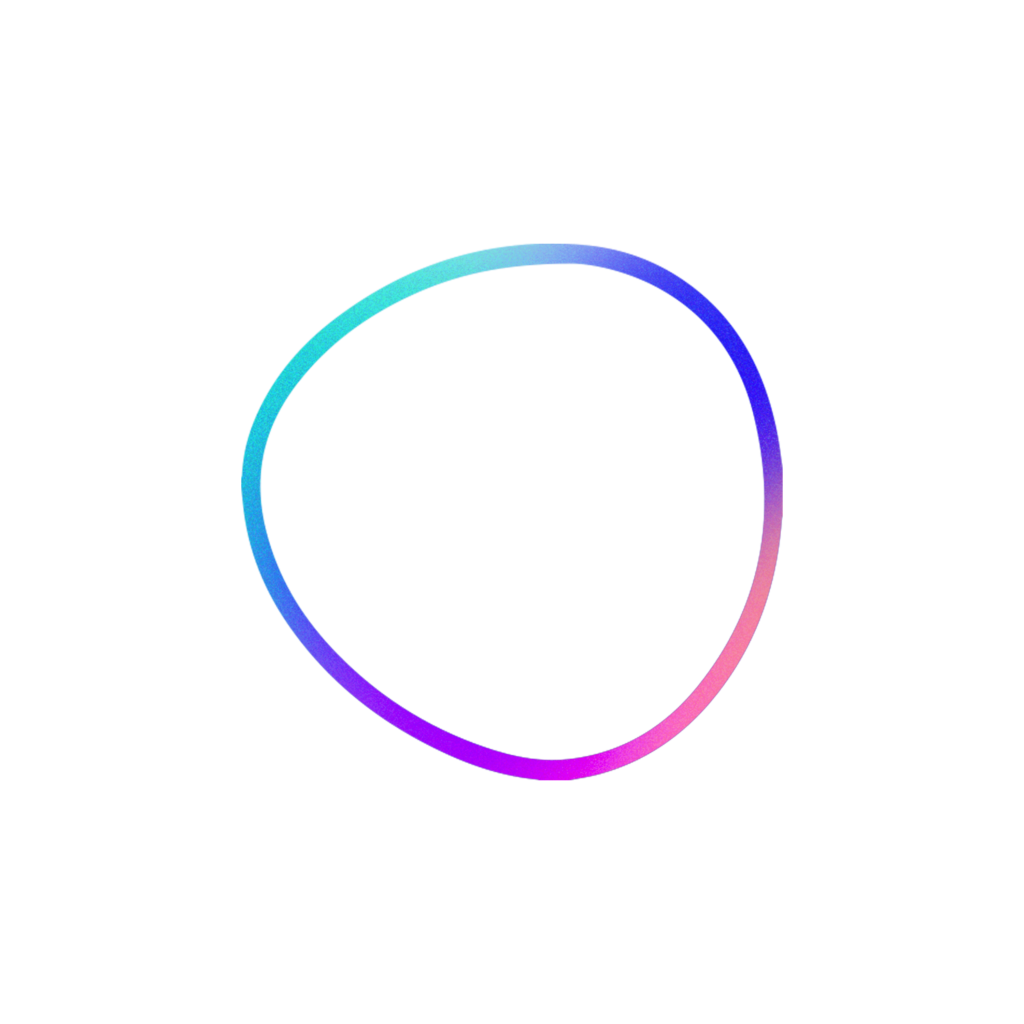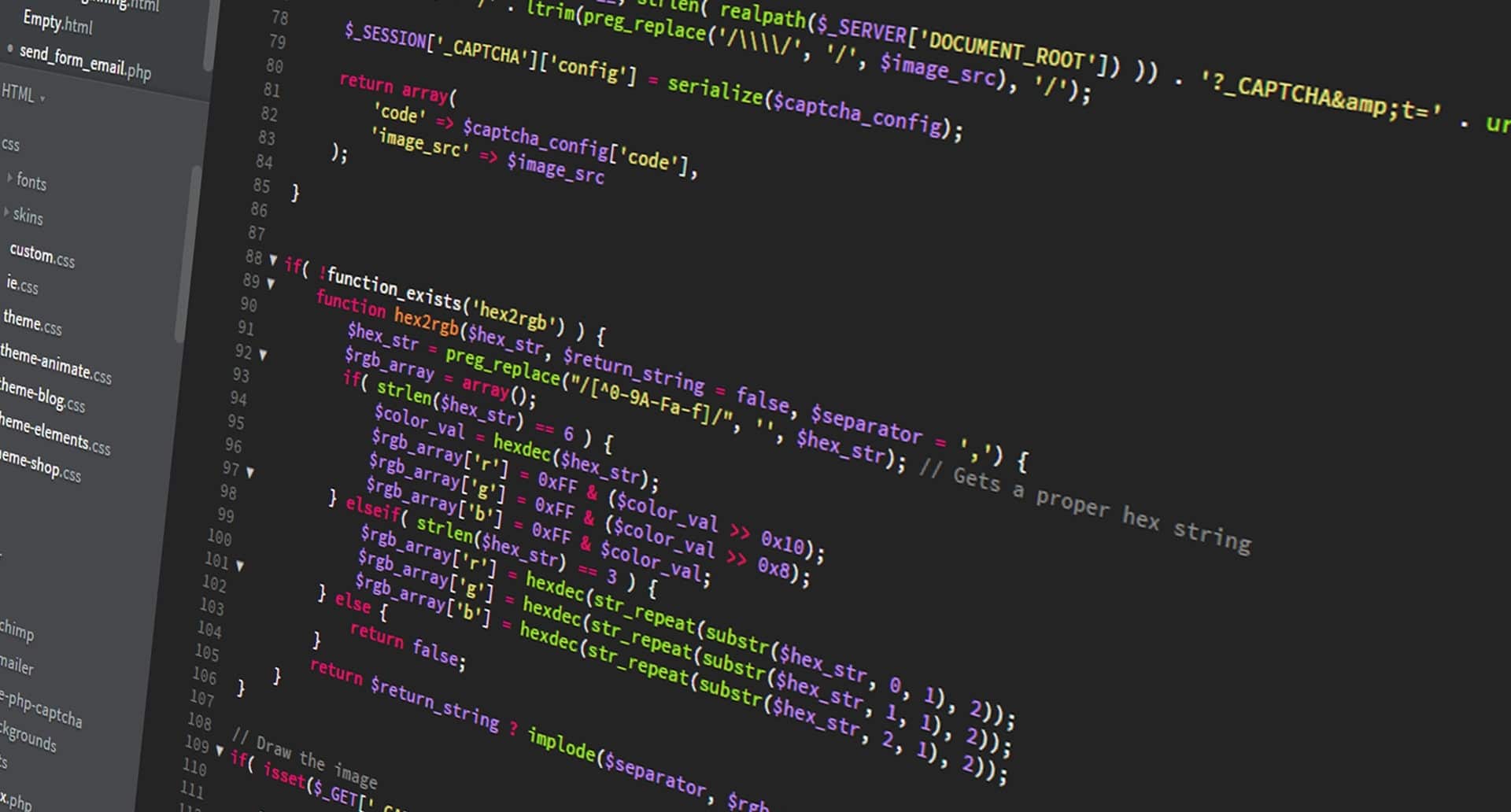 The never ending evolution of technology. It has all of us learning and training for a race that has no finish line.For many years, we have been building systems and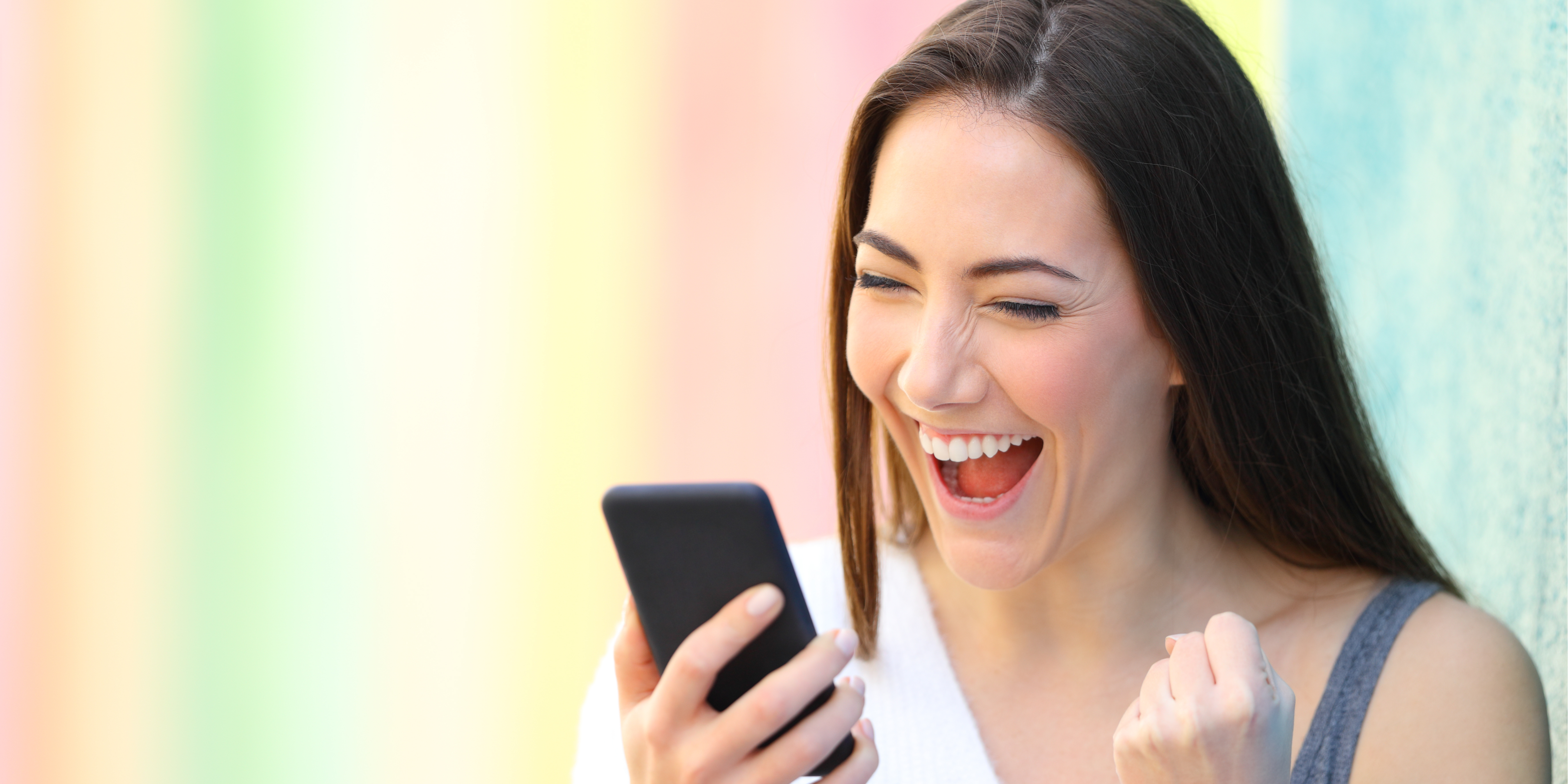 When coming up with a digital marketing strategy, it is important to create something that captures a person's attention while making the interaction mutually beneficial to both consumer and brand.